How much could you borrow with a Retirement Interest Only Mortgage?
A Retirement Interest Only Mortgage is available to people over 55 and is a loan secured against the value of your home. With our Retirement Interest Only Mortgage calculator, you can find out how much you could be eligible to borrow in just a few minutes.
Please make sure you click on information buttons in the calculator to understand what amounts you need to include.
Retirement Interest Only Mortgage affordability calculator
Our new affordability calculator will give you an idea of the amount you could borrow. Please make sure you complete the calculator as thoroughly as possible for an accurate result.
Once you've had a calculation, you'll need to speak to an Adviser who can talk to you about your circumstances and complete a full Decision in Principle. This will provide you with the exact amount that can be borrowed, it's subject to the information you provided plus the results of a credit reference check. Applications are subject to our standard lending criteria, status and financial standing.
The calculator gives an estimate of affordability and is not a guarantee of lending. Additional evidence may be required.
Think carefully before securing a loan against your home. As a last resort, your home may be repossessed if you don't keep up with payments.
Required information for each applicant
Your property value

Your desired loan amount

Dependants and retirement age

Employment and other income

Pension details

Monthly payments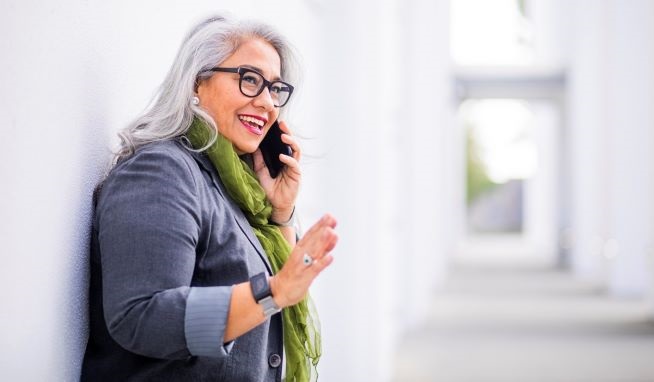 Call us to find out if a Retirement Interest Only Mortgage is for you
To speak with us about your options, call the number below.

For any other enquiries please get in touch via our contact us page
Monday to Sunday 8:30am - 8:00pm
We may record and monitor calls
Next steps
Take a look at all our later life mortgages