Life insurance with a high BMI
More than a quarter of adults are classified as overweight, according to NHS Digital data from December 2022. If this definition applies to you, is it still possible to get life insurance? In this guide we examine what a high BMI (Body Mass Index) could mean if you're thinking about protection.
Can you get life insurance if you are overweight?
Yes, it's possible to get life insurance if you're overweight, as a high BMI is just one factor that will influence the cost of your cover. Your insurer will also consider information such as your age, health status, family medical history, alcohol and drug use, and your occupation and hobbies.
Body Mass Index (BMI) is a measure. It's calculated by dividing your weight by your height in order to determine if you have a healthy body weight. If an insurer is more likely to receive a claim, this is reflected in the cost of life insurance. You could expect to pay more for life insurance with a high BMI.
What is a high BMI for life insurance purposes?
Generally, if you have a BMI score of 30 or above, your premiums may be higher than if you have a BMI in the 'healthy' range.
When you apply for life insurance, Legal & General will use a BMI tool so we can personalise your life insurance quote based on your health circumstances.
BMI scores explained
Here is a summary of what adult BMI scores mean according to the NHS.
| | |
| --- | --- |
| BMI score | Weight category |
| Below 18.5 | Underweight |
| 18.5 to 24.9 | Healthy |
| 25 to 29.9 | Overweight |
| 30 and above | Obese |
How much does BMI affect life insurance?
If you have a high BMI, the amount you pay for your life insurance will reflect the fact you have a greater risk of developing health-related issues as shown below. Health indicators, such as high BMI increase the likelihood of a valid claim, which can make life insurance more expensive.
What is the BMI limit for life insurance?
It's unlikely that you will be able to take out life insurance if you have a BMI score of 40 or above. However, every individual has different circumstances when they apply, so can give you more information when you apply.
Health conditions linked to a high BMI
As we've covered, being overweight can undoubtedly have an impact on your life insurance premiums. That's because a high BMI is linked to a range of health conditions, such as:
Type 2 diabetes
Coronary heart disease
Stroke
Bowel cancer
Depression
Critical Illness Cover may be available for an additional cost when you take out Life Insurance or Decreasing Life Insurance. Many conditions, such as stroke, heart disease and some cancers are covered by Legal & General's Critical Illness Cover, which could provide you with some extra reassurance that your family would be financially protected if you became critically unwell.
Resources to help with losing weight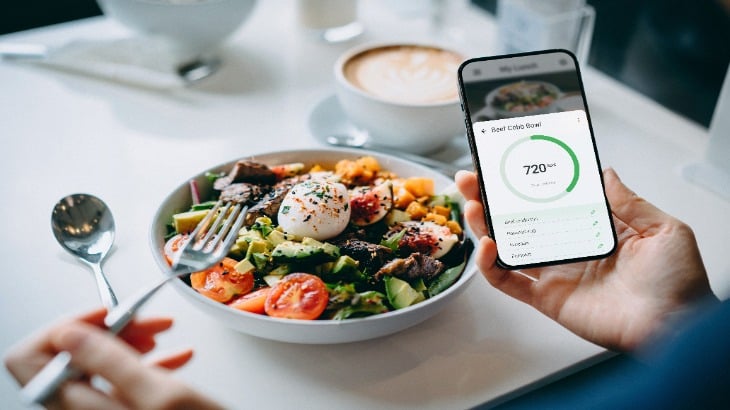 Losing weight and eating well can be a boost to anyone's physical and mental health. If you'd like to read more on this topic, here are some useful online resources.
The NHS Weight Loss Plan is available as a free download. It recommends various activities that can help with weight loss, such as setting weight goals, planning healthy meals and burning calories through exercise.
The British Heart Foundation publish online weight loss guides and tips.
Charities like Diabetes UK offer online guidance on weight loss.