We share the Consumer Duty's deep commitment to good consumer outcomes, consumer protection and the sharing of best practice to achieve both. We know that our intermediaries do too.
So we've put together this page to support you. It shows you where to find everything you'll need to meet your own Consumer Duty requirements, before and after they come into force on 31 July.
We want to make sure you know how our products and services are designed to meet the needs of customers and priced to offer fair value to them.
Then you can make sure that your customers clearly understand our products and services and get all the help and support they need, every step of the way.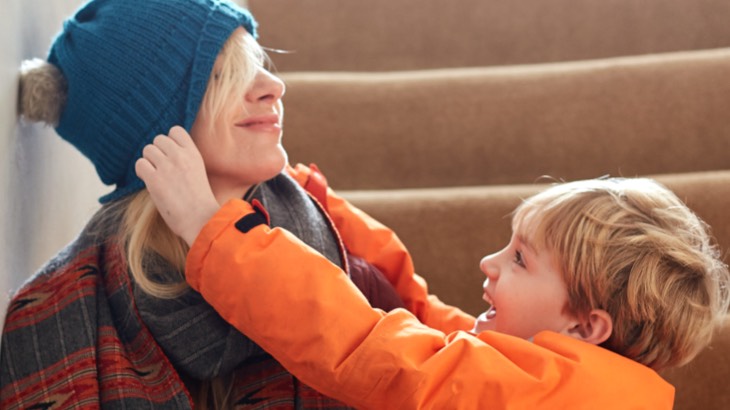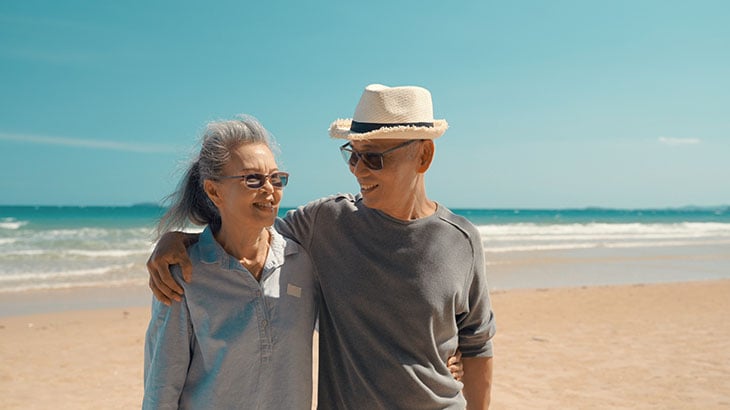 Mortgage Club
The Mortgage Club Consumer Duty Hub brings together all the information mortgage advisers will need to understand, be ready for and work with the new regulations.
Our Consumer Duty Webinars share ongoing insights and updates from industry experts within and beyond Legal & General.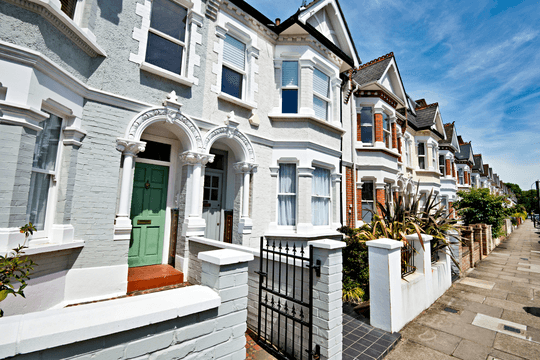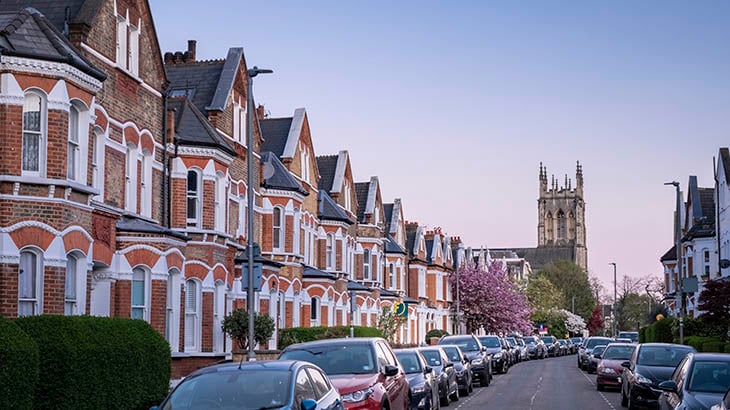 Home Finance
Our regulatory updates on the Consumer Duty are available on our hub and as separate PDFs, and include our RIO information sharing document PDF: 202KB and our LTM information sharing document PDF: 223KB. These documents explain our approach to meeting the Products and Services Outcome and the Price & Value Outcome.
They summarise our target market, distribution strategy, approach to our customers with characteristics of vulnerability and the outcome of our fair value assessments.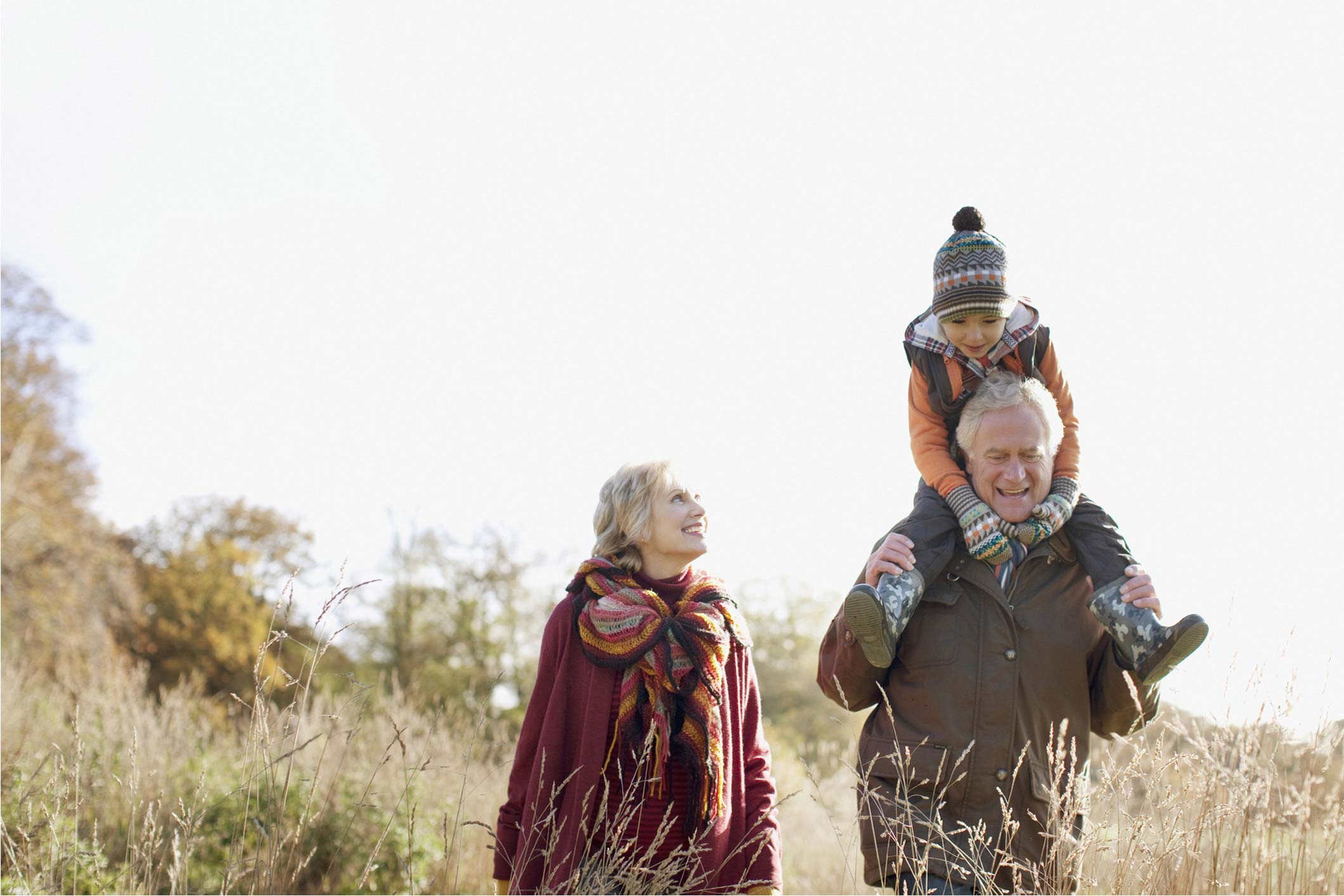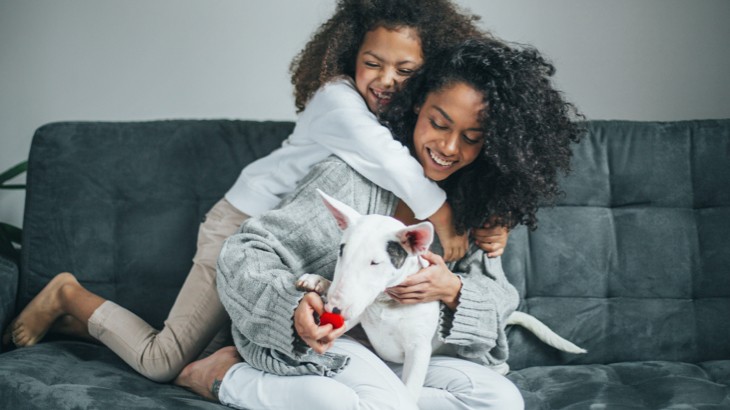 Frequently asked questions
What are the four outcomes?
Do we anticipate any impacts on our external relationships with distributors and suppliers?
What is Legal & General's approach to vulnerable customers?