WorkSave Pension Plan
A contract based pension with a wide choice of investment options, including a self-investment option.
WorkSave Pension Mastertrust
Our multi-employer workplace pension scheme written under trust without the responsibility of running a trustee board.
Investment zone
Fund factsheets, lifestyle profiles, target date funds (our Pathway funds) and member-facing investment guides.
What it means for workplace pensions
With uncertainty surrounding the UK's withdrawal from the European Union, here's some information for members interested in what it could mean for their workplace pension.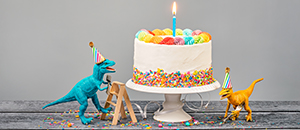 Happy birthday to us! Our award winning Wellbeing hub is a year old!
It's been a year since we launched our financial wellbeing hub to give as much support as we can to members of our pension schemes as they navigate life's monetary ups and downs. And we're delighted that in our first year, we've been recognised in the 2019 Workplace Savings and Benefits awards as Wellbeing Initiative of the Year.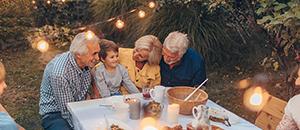 We've launched our financial wellbeing hub
We want to help members feel better about their finances. We believe that if we can enable people to be financially engaged now, we can put them on a path to future financial happiness with the resources to enjoy whatever their future may hold. So we're delighted to announce we've now launched our online financial wellbeing hub.
Here's to a future full of Saturdays
As a defined contribution pension provider with 2.7m members, we want to help enable our members to be financially engaged now, so we can put them on a path to future financial happiness. That's why we're developing an online financial wellbeing hub to deliver helpful and meaningful financial support to all members.