Embracing Change, Building Resilience
The Club is committed to supporting your evolution, and our 2-day flagship conference is designed to be forward-thinking: using our recent collective experience to inform the future. As the mortgage market settles, now is the time to reflect on recent pandemic experiences, identify learnings and work through how we all continue to evolve to ensure our businesses remain fit and ready to face any new challenges.
Day 1 is focusing on high-level macro trends and discussion, whereas Day 2 will dive into more focused topics split across different themed event 'tracks' – Diversity & Inclusion, Working Smarter and Business Standards. You need to register for each session separately, and as with all our content, it will all be available on-demand after the initial broadcast for you to catch-up with at your own convenience.

Day 1, Tuesday 6th July, 10.00am – 4.00pm
Our Day 1 sessions whilst open to all, are primarily aimed at business principals and senior managers of mortgage advisory firms. We have a wealth of strategic insight in store for you, helping to prepare us all for the future through understanding the current macro trends, available technologies, new ways of working and new ways of thinking. Now is the time to work 'on' your business, rather than 'in' it. Our sessions include
Day 2, Wednesday 7th July: Diversity & Inclusion Sessions
Sessions sponsored by
The global spotlight on diversity & inclusion efforts has never been more fervent. A passionate call for meaningful change is gaining traction across industry & commerce, the media and government. All businesses, regardless of sector, are now expected to consider their own diversity efforts to build an inclusive workplace that takes into account the differing needs of a diverse spectrum of both employees and customers.
Within our Diversity & Inclusion event track, we present a series of short virtual events exploring different perspectives of this timely topic. You can hear from businesses and individuals who are exploring its importance and value, who will share their own experiences of being part of a traditionally diverse segment, and the benefits to all of making diversity and inclusion a key pillar of your business agenda. Sessions include:
Day 2, Wednesday 7th July: Working Smarter Sessions
Sessions sponsored by
When the market is buoyant, there is added pressure on businesses to maintain service levels which can be stressful. This is when a 'working smarter' approach makes sense because it adds efficiencies through automation and digitisation which can help improve your time and resource management. In addition, technology and digital tools can help support your mortgage search and business marketing efforts.
Within our Working Smarter event track, we offer a series of short virtual events designed to demonstrate the value of working smarter and the benefits it can bring to your business. We'll discuss new technologies and tools that can help make your business processes more efficient and offer insight into the all-important 'how' question, so you come away from the sessions with practical ideas on what could work for you. Sessions include:
Day 2, Wednesday 7th July: Business Standards Sessions
Sessions sponsored by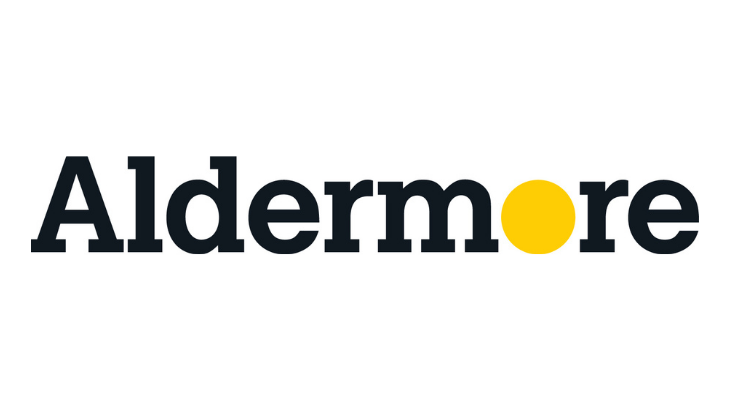 Over the past decade, the UK mortgage market has changed significantly. Aside from increased industry regulation and the introduction of new lending rules, the sector has seen a rapid expansion of the adoption of technology by firms and customers. The compliance need continues to evolve to meet the business challenges and so therefore does the skills and knowledge of compliance colleagues across the industry.
Within our Business Standards event track, we present a series of short virtual events which cover topics such as vulnerable customers and how businesses need to better understand and meet their needs, the current state of cybercrime and the current risks to consider, and how to future-proof your business to ensure operational resilience against compliance risks. These sessions are open to all but will be of particular interest to compliance and conduct risk colleagues across the industry. Sessions include:
Day 2, Wednesday 7th July: Food, Glorious, Food – an L&G Mortgage Club culinary extravaganza!
4.45 – 5.30pm
Sessions sponsored by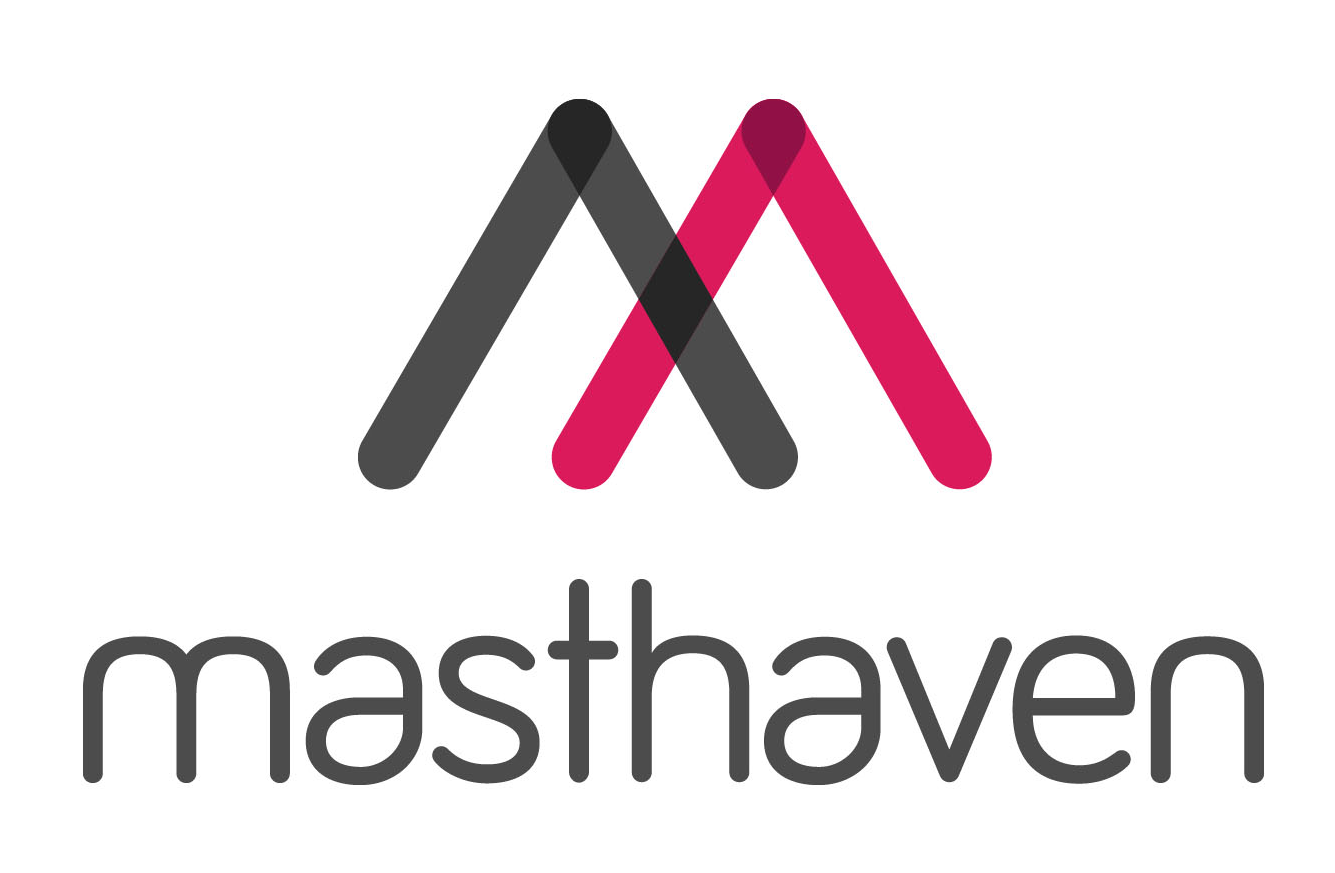 To bring our conference to a close, we want to offer our members a little something different just in time for the family tea. Join Danny Belton, our Head of lender Relationships and resident team MasterChef, as he shows you how to cook a perfectly delicious summertime dish.
Direct from his home, Danny will provide a live demonstration of how to cook this mouth-watering dish, perfect for the entire family. Simply download the recipe in advance, purchase your ingredients and then be prepared to get ready, steady and cook along with Danny at our live culinary extravaganza.
Register for the L&G Mortgage Club Virtual Summer Conference video
Register for the L&G Mortgage Club Virtual Summer Conference