Keeping on top of debt, bills & repayments
The MoneyHelper bill prioritiser can help you sort your bills and payments in the right order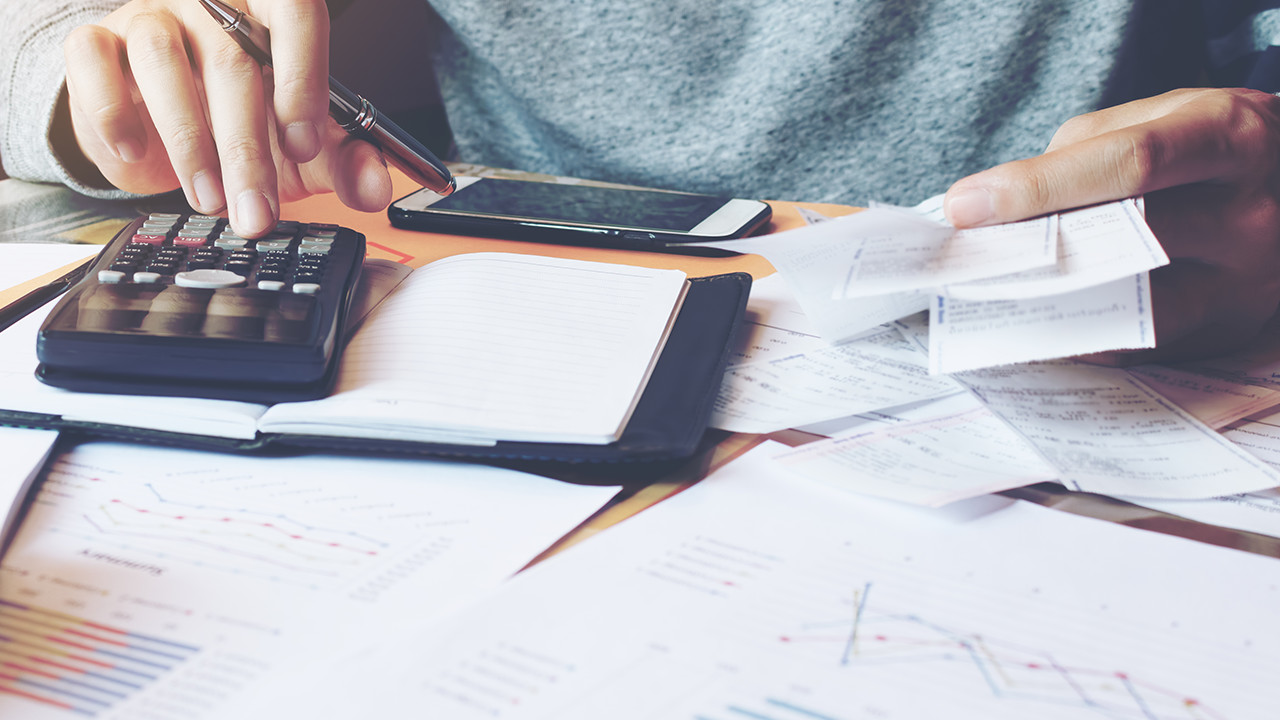 We know it can be difficult to manage all the different bills and payments in our lives.
The consequences of not paying off some bills before others can be more serious.
The MoneyHelper bill prioritiser can help you sort your bills and payments in the right order and tell you what you need to do if you're struggling to pay before you miss a payment.
It's hard when you're struggling with bills, or worried you might miss a payment - but there are things you can do.
More in this section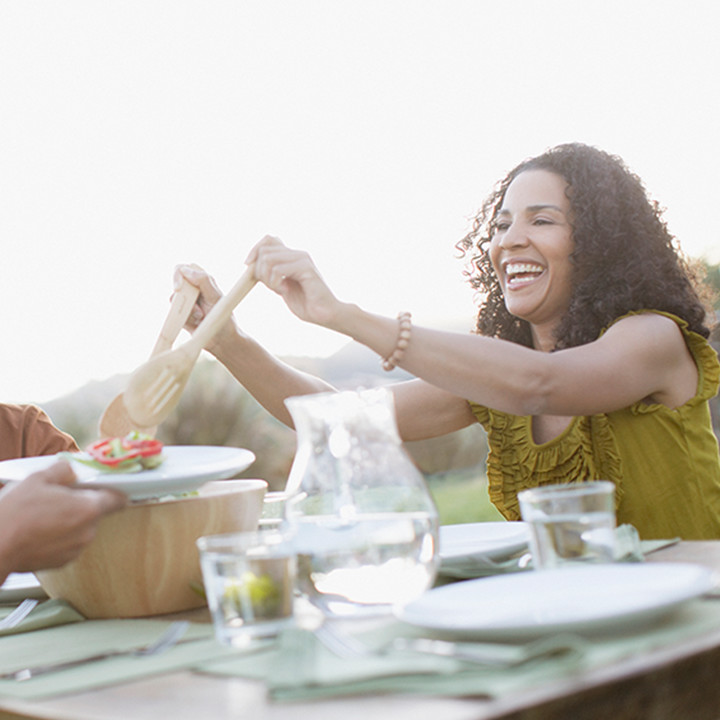 Write a budget

>
Budgeting is a vital way of managing your finances and being in control of your money. We've put together a four-step plan to help you to write a budget.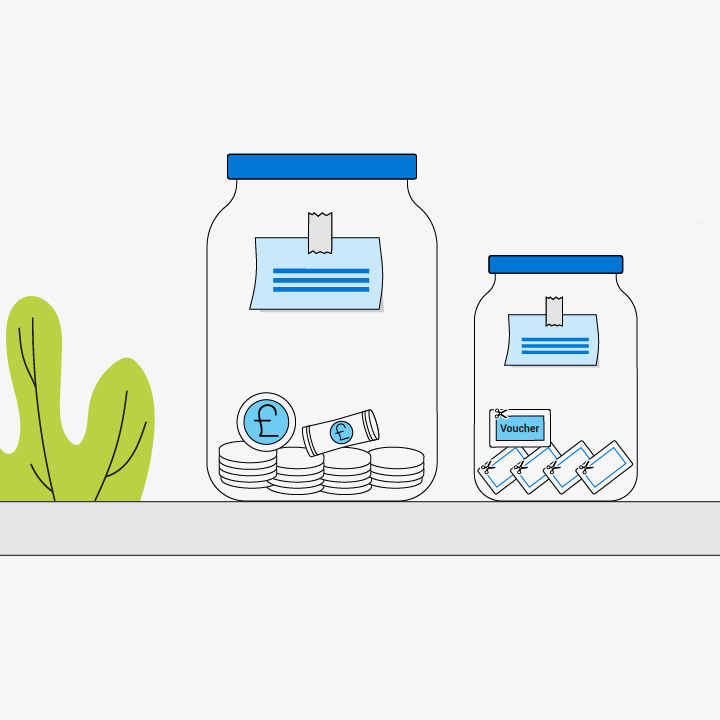 Cutting costs

>
We're all probably a little guilty of not shopping around for the best deals from time-to-time. We have some tips for cutting costs around key spending areas.
Debt advice locator

>
Managing your finances can be stressful when things are not going well. If your financial situation seems like it is unmanageable then it might be a good idea to seek advice.