Finding care for a loved one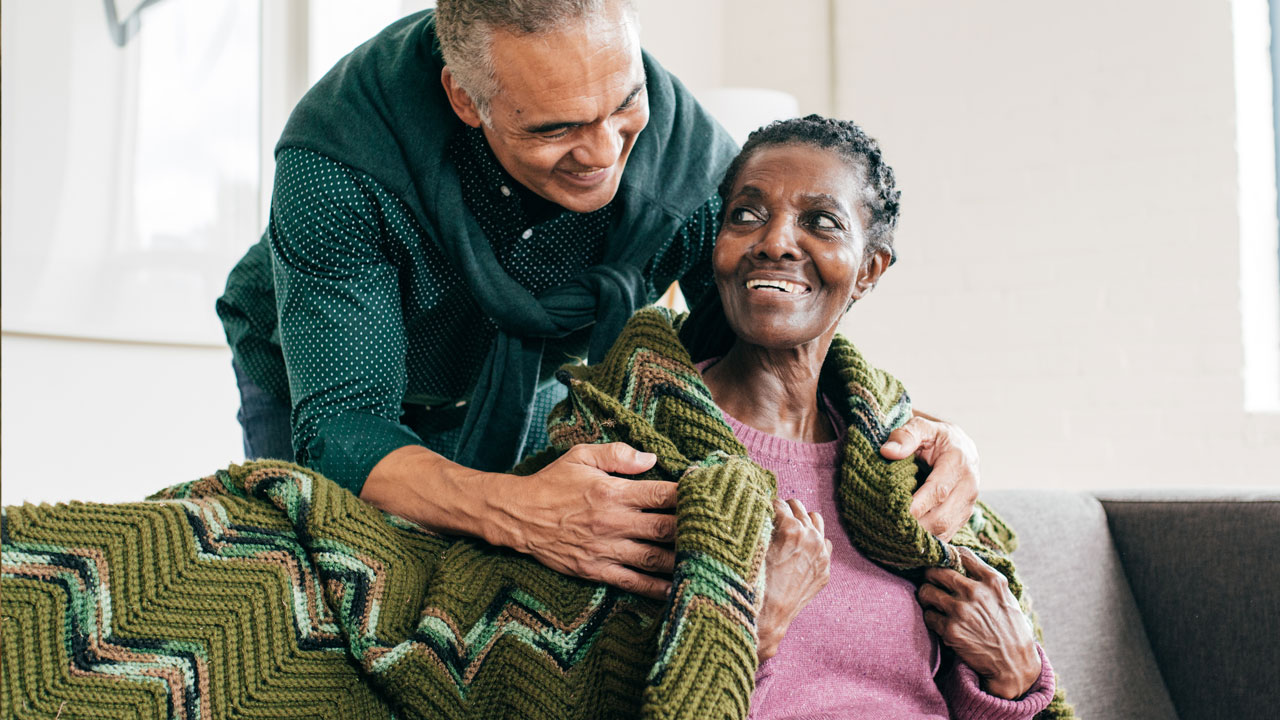 How to know what care you need
If you're not sure where to start to get the right care in place, you can ask your local authority for help. Whatever your financial situation, the Adult Social Care team can help you to understand what type of care is the best fit for you.
Support to help you manage at home
A good first step is to think about the things you might be starting to struggle with at home. From jobs around the house to getting washed and dressed, care providers can support you to manage the essentials more easily and keep your quality of life.
Personal care means:
Washing
Dressing
Preparing medication
Getting out of bed
Using the bathroom
Home help means:
Cleaning
Gardening
Making the bed
Shopping
Paying bills and managing paperwork
Home care, or domiciliary care
Having experienced carers visit regularly or stay with you is a good way to get the help you need while protecting your independence. Whether it's support to prepare meals, take medication or help to wash and dress, Home Care means you're cared for where you're most comfortable.
Visiting care
You can arrange for carers to drop by your home regularly through a care agency. When you first get in touch, they'll meet with you to get to know your needs and set out a care plan that's right for you.
Live-in Care
If you need support throughout the day and night but don't want to move into a care home, live-in care could be a good option for you. So long as you have a spare bedroom, a trained carer can come to live with you to be on hand for round-the-clock care. Live-in care can be expensive, with fees sometimes costing more than £1,000 per week.
If you're looking more for domestic help around the home and you don't need someone trained in personal care, a 'live-in Personal Assistant' could be a more affordable option.
Care homes
Care homes
If you need support 24 hours a day, it's worth looking into the option of a residential care home. Choosing to move into a home is a big upheaval but for many, it's a positive choice. Care homes offer a bedroom of your own, regular meals and common areas for socialising.
Nursing homes
For people with medical needs, nursing homes offer the same services as a residential care home with extra support from on-site registered nurses.
Temporary or respite care
Sometimes, short-term support is all you need. It's called respite care. After a stay in hospital, spending a few weeks in a care home can help you to recover before you go home. Or, it's a useful option for giving any unpaid carers who support you time to rest up and take a break.
Our top tips for finding the best quality care
Check with the regulator
All personal care providers in the UK have to register with the care regulator. This means they need to follow a strict code of conduct and have regular inspections of their service. Each of the UK regulators have a website where you can find a care provider and their latest inspection reports.
Care Concierge
If you would like some expert advice on finding a new care provider, resolving a dispute or exploring funding options then you might benefit from talking with our Care Concierge team. The service is available to you in full and at no cost.
+
More in this section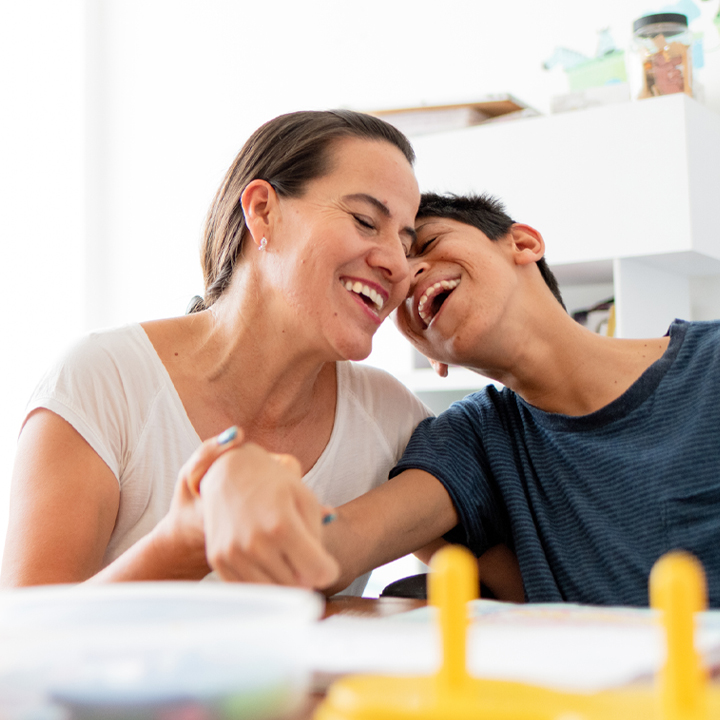 Paying for care

>
If a you or a loved one needs support, the local authority might help with the costs of care. Find out more about the financial needs assessment.