Finding care for a loved one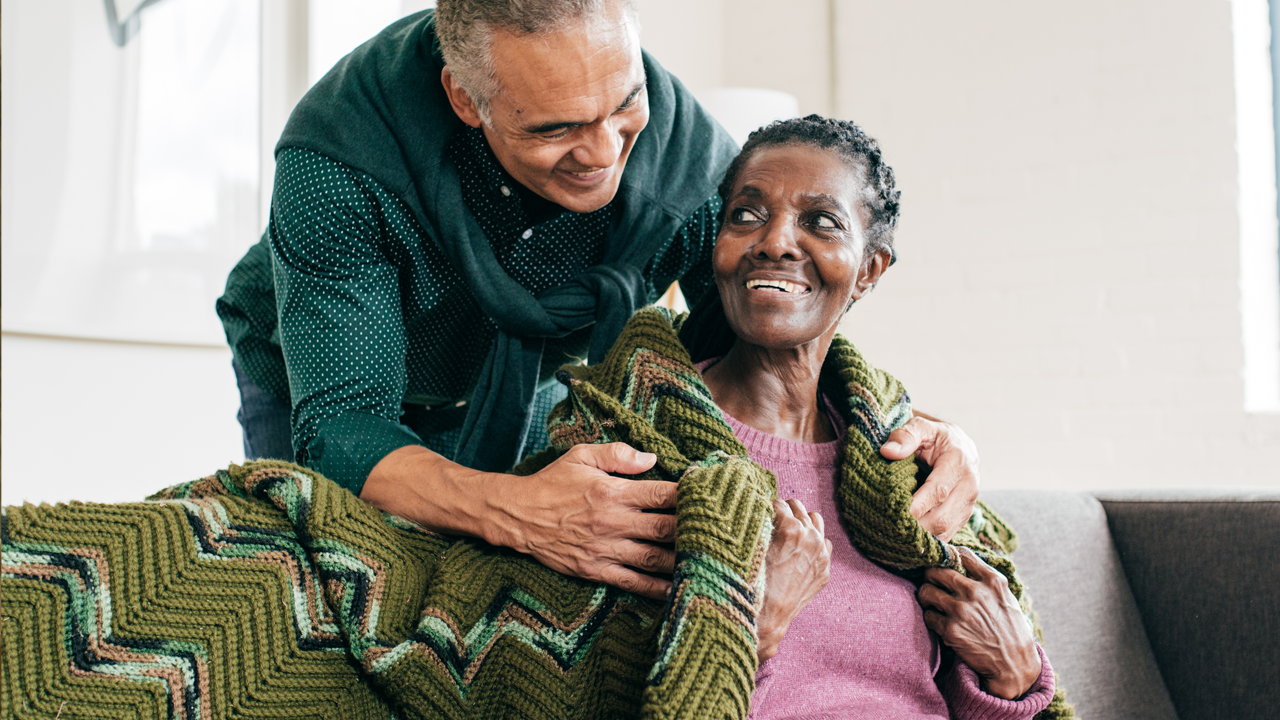 It can be such a worry when you or someone important to you needs extra help, such as an elderly or frail relative. But you don't have to cope alone – there are several services that can support you.
Where to start
One of the first things to do is to ask the social services department of the local council where the person concerned lives, to carry out a care needs assessment.
Everyone has a legal right to a care needs assessment. It's not dependent on income or wealth and it's free of charge.
A social care professional will be appointed to help understand what support is required. They may also talk to other people, like the individual's GP for example, before they complete their assessment.
After the assessment has taken place a care plan will be agreed. This outlines the support needed.
You can apply online for a needs assessment.
Different types of support services available
There is a range of support services available including:
Support service
What is it?
This could include housework and gardening or more personal tasks like washing and dressing.
These cover the installation of items such as grab rails, personal alarms or ramps. Other modifications may include widening doors for wheelchair access, adding a walk-in bath or fitting extra security around the home.
Sheltered accommodation/retirement housing
Sheltered accommodation can provide independent living but with special safeguards such as a live-in warden. Some communities also have on-site care and support services along with restaurants and leisure facilities.
If constant care is required, a residential care home might be the answer.
Intermediate (short-term) care
Intermediate (short-term) support can help someone following a stay in hospital or during a difficult period at home. This isn't mean-tested, but the support is time limited.
Find the right care using Care Sourcer
If you're looking for care for a loved one, Care Sourcer can help. Care Sourcer is an entirely free service to help you find local care providers who can meet your needs.
Search local care providers
Simply enter your postcode on www.caresourcer.com to find and compare local care providers.
You'll see their inspection rating, along with price, location, photos and information that can help you with your decision.
Contact who you like, when you like
Once you know which care providers you'd like to contact, you can then decide whether you'd like to call them directly or send them an online message.
Your contact details are not passed on to any companies that you haven't contacted directly, so you won't receive calls from companies you are not interested in.
Advice
If you need care urgently, Care Sourcer's team of care experts are also available by telephone on freephone 0800 048 8618 to guide you through the process – free of charge.

Getting started
You can use the service straight away by visiting the Care Sourcer website.
If you have any questions about your care search, Care Sourcer's experts are available to help you between 9am and 5pm Monday to Friday.
You can call free on: 0800 048 8618.
+
More in this section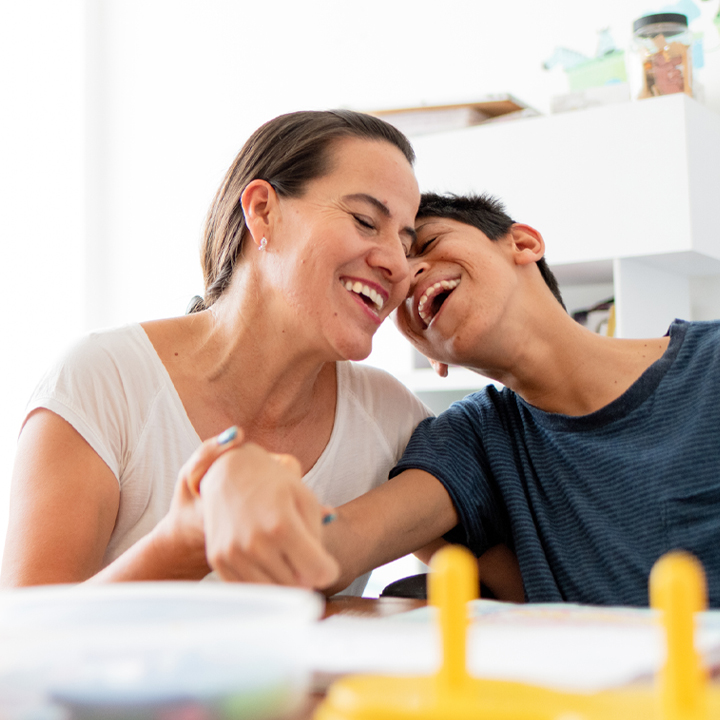 Paying for care

»
If a you or a loved one needs support, the local authority might help with the costs of care. Find out more about the financial needs assessment.