Budget calculator
You can use this calculator to see where your money goes or to plan a budget.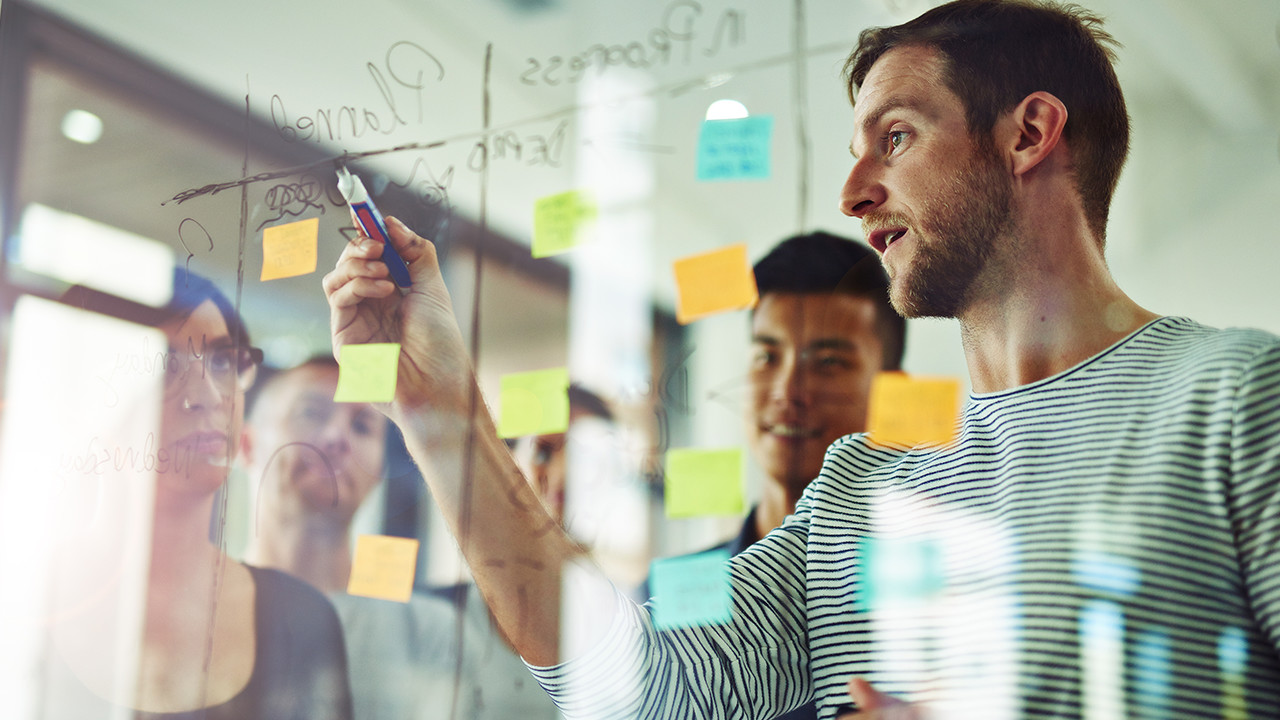 You can use this calculator to:
see where your money goes or to write a budget
experiment with changes to your income or outgoings to see how this might affect your overall finances, for example if you are thinking about buying your first home, moving home, changing your job or retiring.
What you will need
You will need information to hand about your:
household income for example your salary, pension, rental/investment income or any benefits you receive
outgoings for example mortgage/rent, council tax, utilities, phone, loans, credit cards
spending habits for example food, travelling, holidays, pets, going out, clothes.
You might find these on your bank statement or credit card statement. Some provide a breakdown of your spending each month or annually. Find out as much information from your bills or statements as you can before you start so your budget is as accurate as possible
If you can't be accurate, don't worry. You can add what you spend as weekly, fortnightly, monthly, quarterly or annual payments and the calculator will work out everything for you. You can always change these on the results screen to try different combinations.
Estimated time to complete: 20-40 minutes
+
More in this section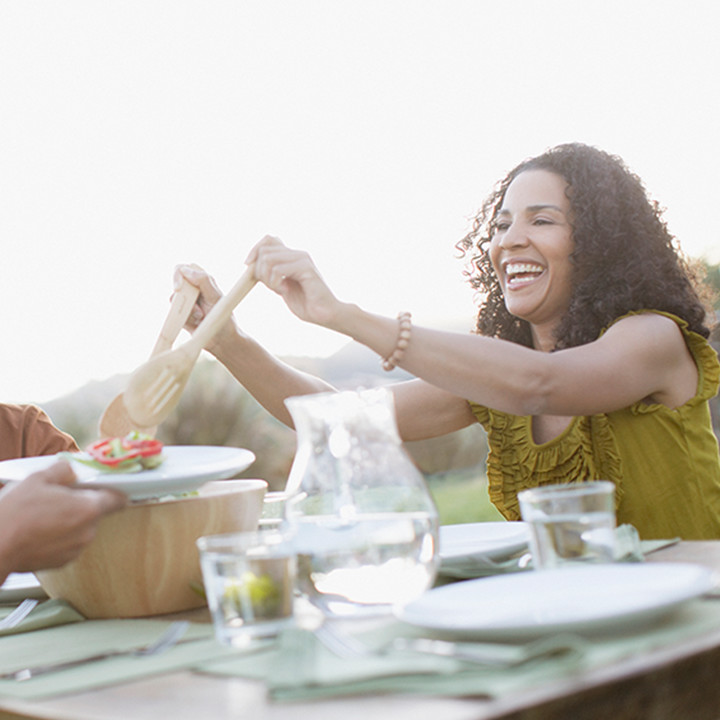 Write a budget

>
Budgeting is a vital way of managing your finances and being in control of your money. We've put together a four-step plan to help you to write a budget.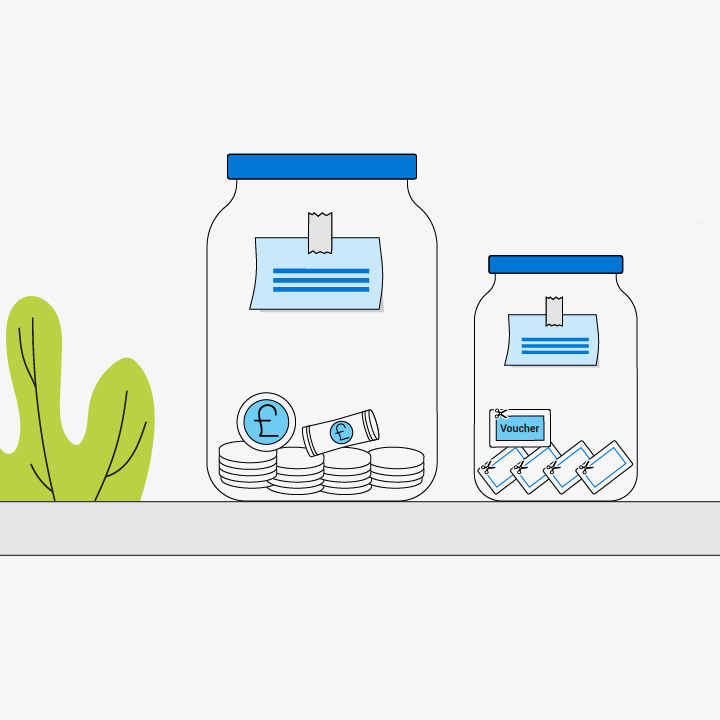 Cutting costs

>
We're all probably a little guilty of not shopping around for the best deals from time-to-time. We have some tips for cutting costs around key spending areas.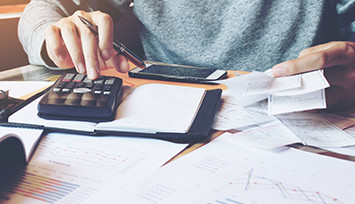 Income tax explained

>
Here we cover the basics of income tax and how tax might be paid on your pension income or savings interest.