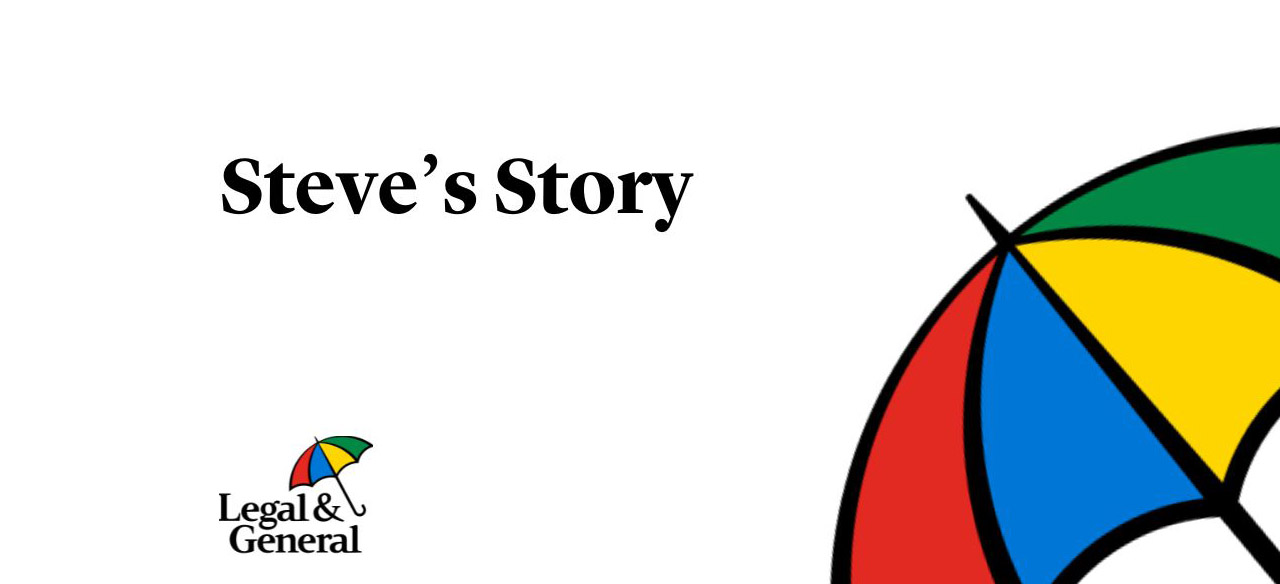 Find out how Steve's Critical Illness policy supported him and his family after suffering from a heart attack.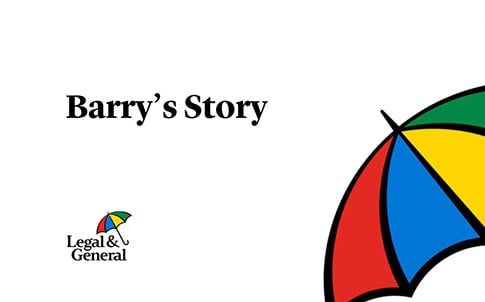 Barry's story video
Find out how Pete's policy supported him and his family following the diagnosis of a rare form of cancer.
Dave explains how a pay out on his critical illness cover policy eased the pressure of his prostate cancer diagnosis.
Find out how their successful claim on their Family and Personal Income Plan with Critical Illness Cover helped support Avril after being diagnosed with antiphospholipid syndrome (APS).
Heidi's story looks at her experience of not having cover for a terminal breast cancer diagnosis.
Liam describes how his Multiple Sclerosis diagnosis at age of 29 came as a shock to him and his family.
When Chris passed away, his life insurance pay out helped take care of his wife Kay and daughter Ellie.
Hero in the Middle - Neil
Introducing Neil our Hero in the Middle winner video
Hero in the Middle winner - Neil
When Kelly Ladbrooke was diagnosed with Leukaemia, the advice she received from her broker, Neil Bohan, meant her family could care for her and not worry about paying the bills.