Explore the world your way, whatever your budget
Many of us put off the trip of a lifetime because life gets in the way – work deadlines, family commitments or simply never getting round to booking those flights. Retirement often provides more time and the freedom to travel, which is why it's on so many people's agenda when they stop working. We share the stories of people who are having the time of their lives as they explore the world in their retirement.
Elizabeth's story
Braving the cold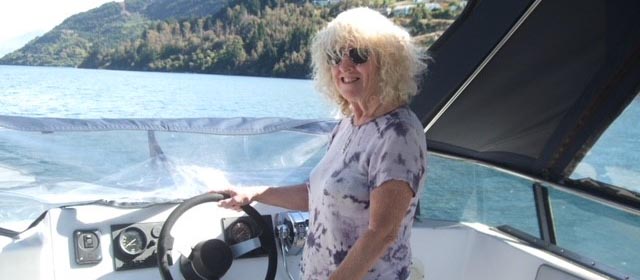 June's story
Time to explore the world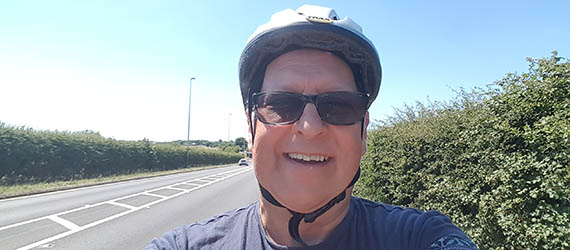 Robert's story
Good food, good company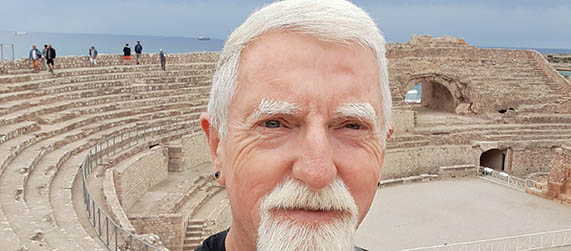 Patrick's story
Facing his fears
Rewire your retirement
Subscribe to our newsletter for tips on how to make the most of your money now, and in the future.
Our team hand picks a selection of our latest articles and stories that we think you'll find interesting. Subscribe to our newsletter and have the opportunity to enter exclusive prize draws, be invited to share your own stories, and be kept updated with tips and tricks to help you manage your finances.
By providing your email address you're giving consent for us to send you emails with news, information and offers on the products and services provided by Legal & General. Legal & General take your privacy seriously; this is why we never share your personal details with anyone else for their own marketing purposes. You can opt out of these emails at any time. Read our privacy policy to understand how we process your information.
People living inspiring retirements
Meet the people seizing every opportunity that comes their way. Retirement is the next phase of life, and they're not wasting a moment of it.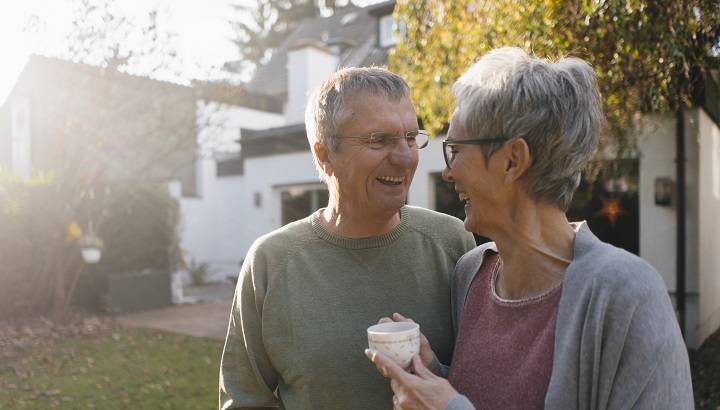 Best places to retire in the UK
We take a look at the best places to retire in the UK and how to choose the best location for you.