Smartr. Faster. More accurate than ever.
Since launching in January 2019, SmartrCriteria has grown from strength to strength. Our mortgage criteria search tool is tailor-made for busy advisers like you, to make your life easier. We've listened to what you need, making investments and developments as the world and industry has changed, and we're committed to always doing so.
Once you've entered a client's mortgage requirements, it does the research for you, quickly matching the most appropriate lenders in the market to their circumstances. Today it's faster, even more accurate, includes affordability checks and connects you with a greater number of specialist lenders – including Bridging. What's more, we've added a seamless link to our affordability calculator SmartrFit, to support your research and help give clients a clearer picture of their options upfront.
Get even more powerful results for your clients, both now and in the future. We recognise that your business needs to keep evolving - and therefore so will we.
The SmartrCriteria Timeline: How has it grown?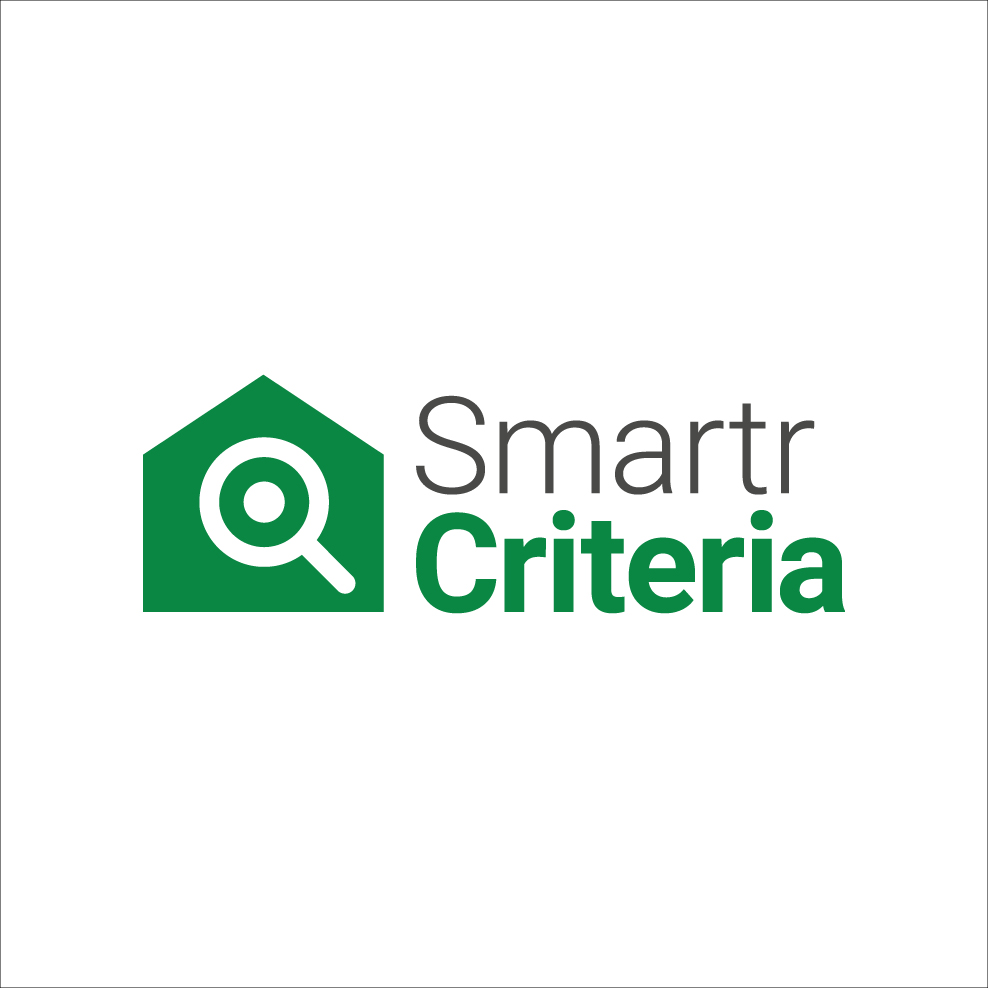 Key Documents
Check out our SmartrCriteria Sales aid and ClubHub user guide!
Introducing SmartrFit
Combining our mortgage search criteria tool with an affordability calculator, to find an even smarter fit between your clients and lenders.