Transform your clients' workplace protection
A leading provider of group protection cover in the UK with 90 years of expertise and knowledge we offer Group Life, Group Critical Illness and Group Income Protection for SMEs employing from 10 people through to corporates employing thousands.
With access to a comprehensive Employee Assistance Programme and added value wellbeing support, your clients can provide better outcomes for their employees and enable them to get back to work quickly with the right help.
Policies with 500 employees or more have access to our personalised group protection online experience, Protect, which enables employees to review their workplace cover and make immediate changes 24/7.
Digital Broker Platform
For Group Life and Group Income Protection cover you can get quotes and set up policies online with Digital Broker Platform. Suitable for schemes insuring 10 - 250 employees.
For Group Critical Illness Cover quotes, Excepted Group Life Policies, Dependants' Pension policies and those not suitable for Digital Broker Platform, contact your account manager or email us.
A new group protection online experience that allows employees to review and personalise their workplace cover 24/7 with changes starting immediately.
Why work with Legal & General
A leading provider of group protection cover in the UK with 90 years of expertise and knowledge. We looked after over 5,300 group protection policies and provided protection to almost 1.8 million employees at the end of 2020.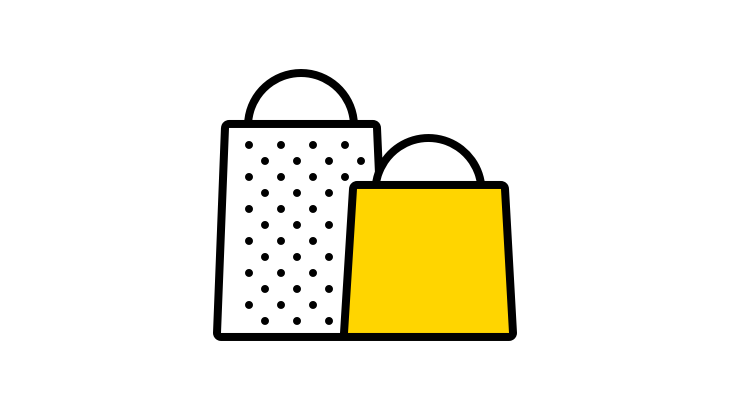 Full suite of group protection products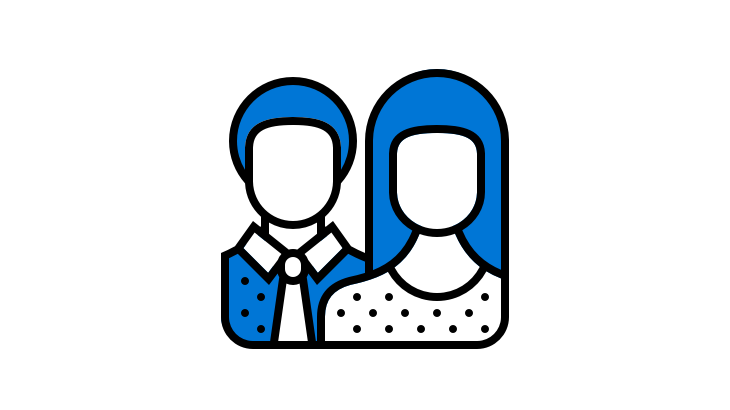 Wealth of in-house talent and expertise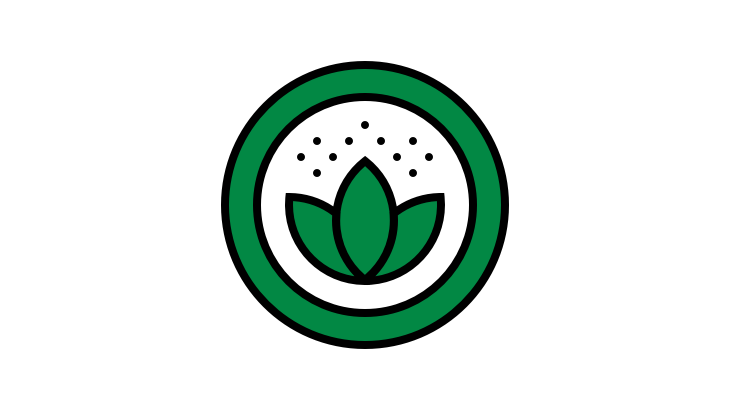 Extensive wellbeing support
Our products provide more than a financial payout. Wellbeing support can help employees:
Be well by actively managing their health
Get better when accident or illness strike
Be supported when they need it most
Supporting your SME clients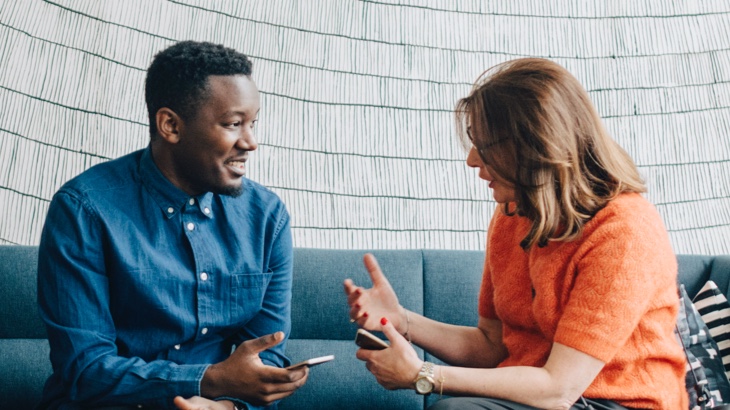 Committed to enabling SMEs to access a wide range of group protection products through sustainable pricing and valuable support services as standard.

Contact us
General queries
group.protection@landg.com
0345 026 0094
Lines are open from 9am to 5pm Monday to Friday.
We may record and monitor calls.