We're dedicated to making sure that technology is used to enhance and support advisers, so together we can ignite brighter financial futures for everyone.
We've built Legal & General Ignite, a mortgage research and sourcing platform that advisers can use for free. We also offer a mortgage affordability calculator that can be added straight onto your own website and a revolutionary Digital Home Survey to ensure your clients make an informed purchase.
Legal & General Ignite
Legal & General Ignite provides a reliable, accurate and free destination for your mortgage research and sourcing. Our seamless, intuitive sourcing platform offers access to over 130 lenders and is packed with features and products to help you provide your client with a whole-of-market comparison.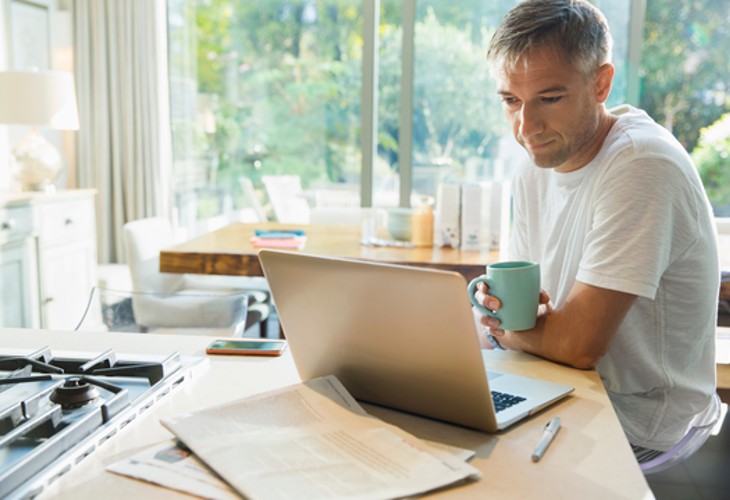 Affordability website plug-in
Allow your visitors to find out how much they can borrow, eliminate those clients who are ineligible, and generate rich leads directly into your email from within your website with our affordability WordPress Plug-in and API capability.
Digital Home Survey
The Digital Home Survey is completed by a RICS qualified surveyor who will inspect the roof, walls, pipes, timber and other aspects of the property. Any issues will be reported with a traffic-light system in order of importance along with photographs.
The report is sent directly to your smartphone, tablet or computer usually within 48 hours of the inspection.
Discover Digital Home Survey in 60 seconds
Discover Digital Home Survey in 60 seconds video