Every adviser is different– no two are the same. Especially when it comes to making a difference to your clients' later lives. That's why we offer different ways for you to grow and learn.
We listen and develop our support in a way that works for you. Whether it's a webinar, an online learning programme, or infographics and articles – our materials are simple to use and easy to access.
Autumn Later Life Lending Events
Our autumn events are bringing trade bodies, surveyors, and conveyancers together with our home finance team, to help you understand every part of the later life journey you and your client will go through.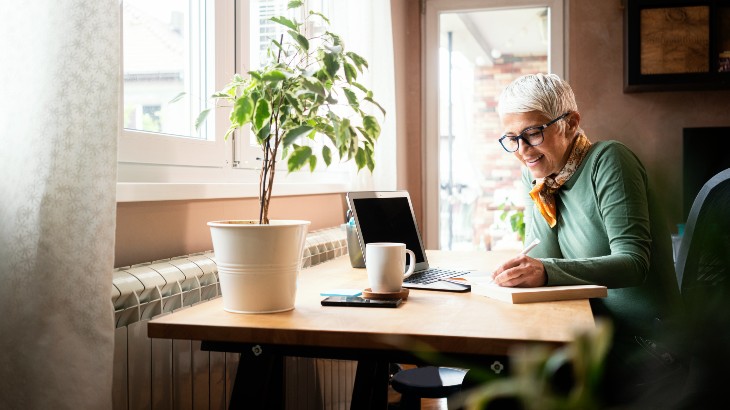 Deadline to Breadline 2022
Deadline to Breadline report: Exploring the financial resilience of working households across the UK
We've enhanced our Energy Saver Cashback offer
Did you know your clients could earn up to £1,000 cashback on certain energy efficient home improvements?
The rise of the asset-affluent
The UK is famously a nation of proud homeowners. Buying, renovating, redecorating and selling property might as well be a national pastime. Still, there's one element of homeownership which we seem uniquely squeamish about discussing: using a home in retirement planning.