What is a Flexible Lifetime Mortgage?
Tax-free cash, no monthly payments
Our Flexible Lifetime Mortgage, a type of equity release, is a loan secured against your home. It allows you to borrow against the value of your home while continuing to live there.
The amount you receive is tax free. Interest is charged on the loan plus any interest already added. The loan is usually repaid when the last borrower dies or moves out of the home into long-term care.
Tax-free cash

Since the money you release with a lifetime mortgage is borrowed from your equity, it remains tax-free.

Release equity when you need it.

There's flexibility to borrow more in the future if you choose not to take the full amount available upfront. If you take smaller amounts later, a different interest rate may apply to each amount you take, depending on interest rates available at the time.

No regular payments

There's no need to make any monthly interest payments.

Optional repayments

You can choose to make partial repayments if you want to manage the amount owed on the loan and interest.

Guaranteed no negative equity

We guarantee that your beneficiaries will never have to pay more than the sale value of your home. This is as long as the property is sold for the best price reasonably obtainable and you've met the product Terms and Conditions.
Am I eligible?

You must be 55 or over and living in (or buying) your own home, with either a small or no mortgage. Your home will need to be worth a minimum of £70,000 or £100,000 for flats, maisonettes, ex-council, ex-housing association or ex-Ministry of Defence properties.

I want to take lump sums

A Flexible Lifetime Mortgage lets you take a one off lump sum, or smaller amounts as and when you need them. You can borrow a minimum of £10,000 in your first release and then future lump sums of at least £2,000 each time.

I want some flexibility later

If you want the option to release more equity in the future, then an adviser can help you achieve this with a lifetime mortgage.
Impact on inheritance

A lifetime mortgage will reduce an inheritance. There is an option to take inheritance protection to secure a proportion of the net sale proceeds of your home.

Early Repayment Charges

A lifetime mortgage is designed to last a lifetime. If you decide to repay your lifetime mortgage in full, you may have to pay an Early Repayment charge which could be substantial, so think carefully before you decide.

Moving home

You can move home, and the loan will be transferred as long as the new property meets our requirements.

Means-tested benefits

Taking out a lifetime mortgage may affect your entitlement to means-tested benefits or pension credit.

Compound interest

Interest is charged on the loan, plus any interest already added. So, the amount you owe will increase quickly over time. There may be cheaper ways to borrow money.
Equity release calculator
This calculator helps you see how much equity you could release with a lifetime mortgage, a loan secured against your home. We'll ask you to register your details so we can show you the calculation. You may also receive a call from us to assist you with your enquiry.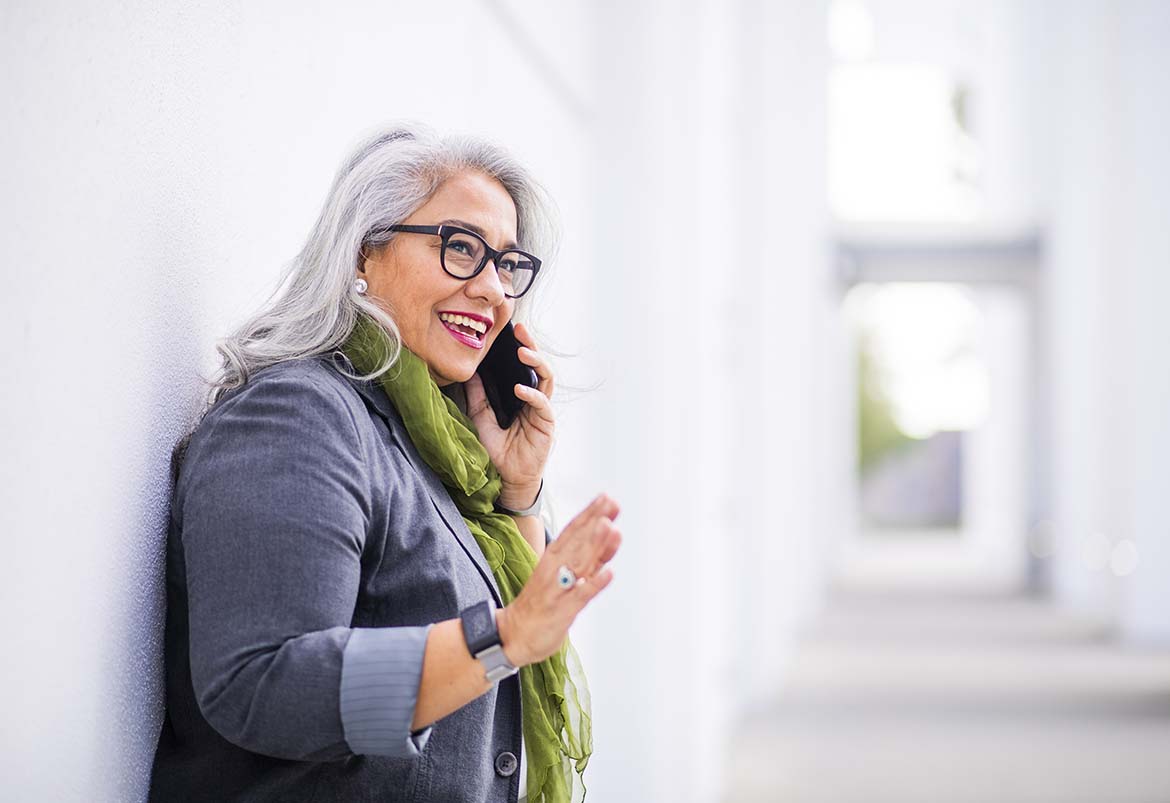 Get in touch to see if we can help you release equity
To have a chat about your options for releasing equity from your house, call us on the number below.
For any other enquiries please get in touch via our contact us page.
Monday to Friday 9:00am - 6:00pm
Saturday 9:00am - 1:00pm
We may record and monitor calls.
Need help?
Making decisions about how to finance your retirement is important so it's worth shopping around and using available guidance and advice, before you buy.
Retirement guidance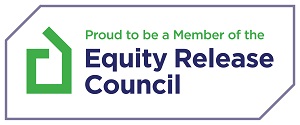 Equity Release Council
Legal & General Home Finance Ltd is a member of the Equity Release Council, a trade body setting standards for providers.

Our Payment Term Lifetime Mortgage doesn't fully meet the Equity Release Council standards, because as a last resort, your home may be repossessed if you do not keep up with monthly interest payments, which isn't within their standards. Once you've reach the end of your payment term then your Payment Term Lifetime Mortgage complies with their standards.
Take a look at their consumer brochure for more details
Contact us about equity release
Call us on:
Monday to Friday 9am - 6pm,
Saturday 9am - 1pm.
We may record and monitor calls.
For any other enquiries please get in touch via our contact us page.
Get independent advice
You can't take out an equity release product unless you have taken financial advice. Find out how to access independent legal and financial advice.