Retirement advice and guidance
There is professional support available to help you make important financial decisions. It's called 'advice' or 'guidance'. These words have very specific meanings in financial services.
Regulated advisers
If you choose a firm offering 'advice' you'll be asked questions about your finances.
After a review of your situation, the adviser will recommend what action you should take. It's a personal service based on a thorough analysis of your finances.



Someone offering advice:

must hold professional financial qualifications in the areas of advice they provide.
is liable for the advice they give, so if it's wrong you could seek compensation.
can receive a commission and may charge you a fee for their service.
Finding an adviser
There are many online sites that can help you find an adviser:

Unbiased


More than 27,000 advisers makes it the largest directory of advisers in the UK. Like all the directories listed here, it's free to use.




MoneyHelper


The MoneyHelper offers a retirement adviser directory. This will help you find someone who specialises in retirement planning.




VouchedFor


VouchedFor includes reviews and ratings by clients of financial advisers. The site contains over 233,000 reviews and VouchedFor claim that it never edits reviews.
Legal & General Retirement Advice Service
Our advisers are regulated by the Financial Conduct Authority (FCA) to give advice on an independent basis.
An organisation providing guidance won't make a personal recommendation. They'll give you the facts you need and explain the choices open to you.
But they'll leave you to choose what you want to do.

Someone offering guidance:
may take a commission from any product you buy from them.
isn't providing advice, so it's difficult to hold them to account if you get the wrong product.
doesn't have to hold professional qualifications, though many will have.
Organisations offering free guidance
These organisations all provide free, independent guidance:
Retirement Advice Service
At retirement pension planning advice from our team of expert financial advisers.
Our advisers are regulated by the Financial Conduct Authority (FCA) to give advice on an independent basis. That means they won't just include our products in the recommendation they give you – if there's a better option available, they'll let you know.
Rewire your retirement
How are you planning on making the most of your time in retirement? Visit our Rewirement page to find articles on everything from lifestyle to finance to help you enjoy your colourful retirement.
Next steps
Ready to dig a bit deeper? See full details or get a personal quote and look at other products available as part of your shopping around. Other providers may have more appropriate products or be able to offer a higher level of retirement income.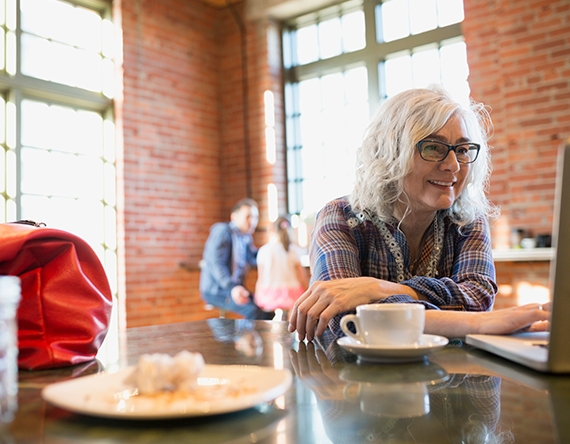 Need help?
Making decisions about how to finance your retirement is important so it's worth shopping around and using available guidance and advice, before you buy.
Retirement guidance

Pension Wise from MoneyHelper
The government's free and impartial service, offering guidance to make money and pension choices clearer.
To find out more or book an appointment online click below or call.
0800 138 3944
8am to 6.30pm, Monday to Friday.
Calls may be recorded and monitored.
Speak to us
Our colleagues in Cardiff are always happy to answer your questions or help you apply for a quote.
0800 048 2446
Monday to Friday
9am to 5pm
We may record and monitor calls.
Retirement advice
Retirement Advice Service from Legal & General
Our advisers are experts in retirement regulated by the Financial Conduct Authority , so you can trust them to provide impartial advice and a personal recommendation that's right for you.
Our team is available between 9.00am and 5.00pm, Monday to Friday. Calls may be monitored and recorded.