Save with a workplace pension
Workplace pension
Workplace pensions are one of the most effective ways you can save for retirement.
Learn about making the most from a workplace pension and the benefits of saving now.
Find out more
Take control of your workplace pension
My Account
Log in to or register for Manage Your Account now.
Manage Your Account
Lifetime mortgages
You could release money, with a loan secured against your home, without having to move.
Next steps
Always seek guidance first before choosing which product is right for you.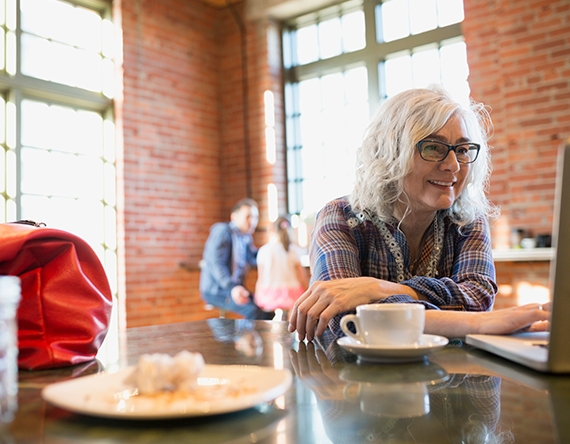 Our complete retirement service
Wherever you are on your retirement journey, we can help
Call us about using your pension pot
Our UK colleagues can answer your questions in office hours, or can help you apply for a quote.
0800 048 2446
Lines are open Monday to Friday
9.00am to 5.30pm
We may record and monitor calls.
Contact us about equity release
To discuss our Lifetime Mortgages, a loan secured against your home, and if they're right for you.
Call us on:
0808 115 8129
Monday to Friday 8.30am to 8.00pm
Saturday, 9:00am to 1:00pm
We may record and monitor calls
Existing Customers
If you're an existing customer looking for some help find out who can best help you with your query.