Options for supplementing your income
You might be on a fixed income, but there are other ways that you can look to supplement your finances in retirement. This could affect any means tested benefits you claim.
Missing income and discounts
Check for a lost pension, a missed benefit or any other potential sources of income which you may be entitled to.
Is there a pension that you've forgotten about that could help make ends meet?

Access a range of allowances and discounts
Bringing in more money
More than a million of us now work past the state retirement age.
Work flexibly around your lifestyle

Look for paid employment doing something you enjoy

Keeps you mentally and physically active
There are a number of reasons people continue to work, either full or part time, both for the income and for the satisfaction of contributing or simply to remain active. Working can help provide extra income whilst you get used to being on a reduced or fixed income and can make your move into retirement easier.
Downsizing
If you own your home, you could consider selling it and downsizing to release some additional funds.
Find a more manageable and accessible home

May help you reduce maintenance cost and effort in your current home

You could save money on your home running costs
Downsizing is where you buy a less expensive home, where after paying moving costs and stamp duty, there could be money left over. But there will be some costs involved.
Equity release
Equity release products allow you to either borrow against or sell part of your home. The most popular type of equity release is a Lifetime Mortgage.
Release an agreed cash sum, tax-free

Choose whether you'd like to pay monthly interest

The loan is repaid when the last borrower dies or moves out of the home into long-term care.
What does equity release mean?  

In simple terms, it allows you to release money (equity) tied up in your home, as a loan secured against your home. And the good news is it's tax-free and you won't have to move.

To find out how to release equity from your home:

Request a guide
Renting your property
For many people their home is their biggest asset and there are ways in which it could work harder for you.
Within certain conditions, rental income is tax-free

You can choose how long you wish to rent your parking space for

Stop rentals, with notice, whenever you like
From renting out a room, a car parking space or the whole property, using your home to help supplement your finances in retirement has a number of attractions.

It's possible to earn up to £7,500 per year in rental income without paying tax on that income.
Next steps
It's worth thinking about your plans for the future, and taking time to look at your options in detail. We don't help customers downsize, or take out buy to let, but we may be able to help in other areas: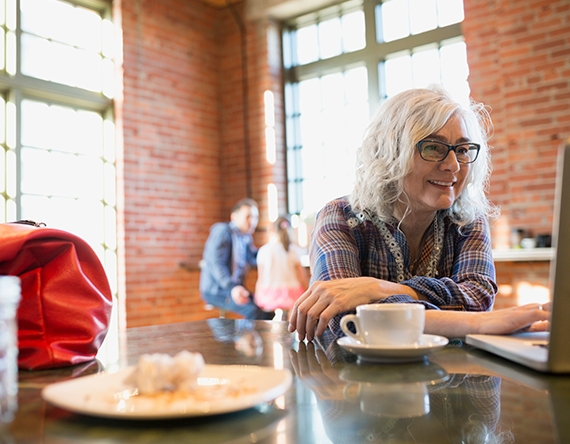 Need some help?
Making decisions about how to finance your retirement is important so it's worth making use of the guidance and advice services available:
Retirement guidance
Equity Release Council
Legal & General Home Finance Ltd is a member of the Equity Release Council, a trade body setting standards for providers. Take a look at their consumer brochure for more details.
Contact us about equity release
To discuss our Lifetime Mortgages, a loan secured against your home, and if they're right for you.
Call us on:
0808 115 8129
Monday to Friday 8.30am to 8.00pm
Saturday, 9:00am to 1:00pm
We may record and monitor calls
Get independent advice
You can't take out an equity release product unless you have taken financial advice. Find out how to access independent legal and financial advice.