Retiring from your job no longer means retiring from life.
Ageism is a growing problem in our society, but retirement doesn't have to mean packing away skills you've spent a lifetime learning. Embracing their new-found freedom, we speak to people who have focused their attention on their true passion – or discovered new ways to use their skills. From supporting their community in accessing food banks and mental health care, to helping students achieve their learning goals. Retirement is the next phase of life, and they're seizing every opportunity and showing us we can set new goals at any age.
Rewire your retirement
Subscribe to our newsletter for tips on how to make the most of your money now, and in the future.
Our team hand picks a selection of our latest articles and stories that we think you'll find interesting. Subscribe to our newsletter and have the opportunity to enter exclusive prize draws, be invited to share your own stories, and be kept updated with tips and tricks to help you manage your finances.
By providing your email address you're giving consent for us to send you emails with news, information and offers on the products and services provided by Legal & General. Legal & General take your privacy seriously; this is why we never share your personal details with anyone else for their own marketing purposes. You can opt out of these emails at any time. Read our privacy policy to understand how we process your information.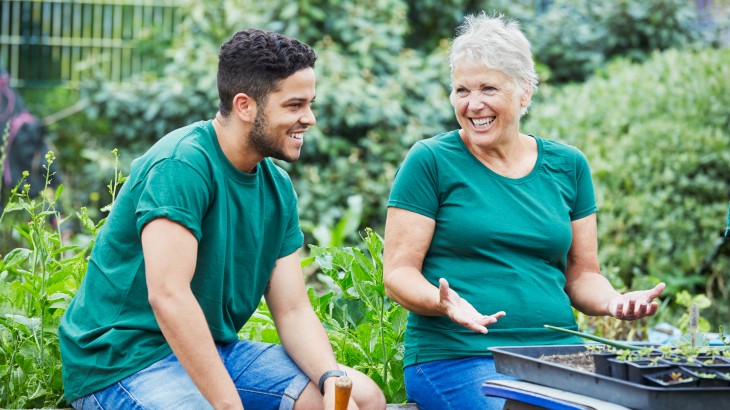 There's no age limit for success
Negative stereotypes of ageing are all around us. But that shouldn't stop you from achieving your goals at any age. Read our article on retiring the old cliches.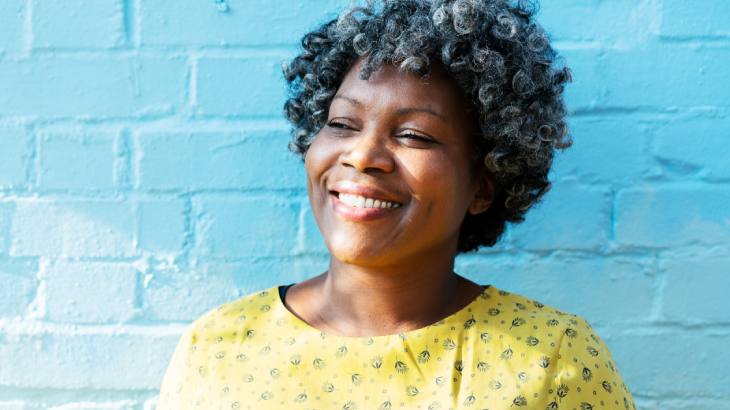 New skills in retirement
We share the stories of people who carved out new careers in later life, proving it's never too late to retrain and take a different path.