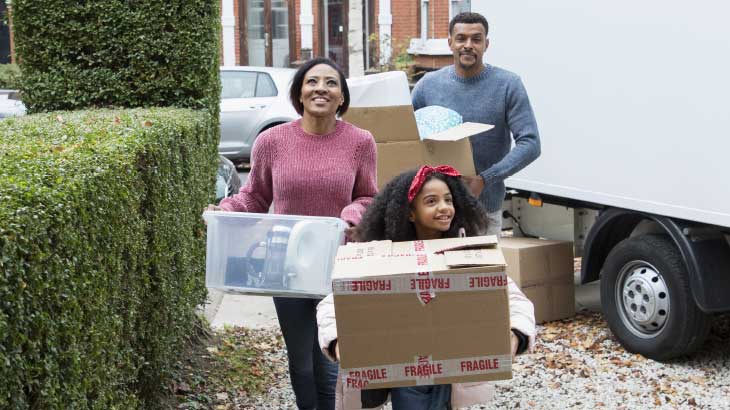 Looking for mortgage advice
Here at Legal & General we understand the value in advice, and we appreciate that buying a home is a big financial commitment. That's why we'd like to help. A mortgage adviser can search the market for you and could help you improve your chances of finding the right mortgage for your situation.
Want to find an adviser near you?