Next steps
Ready to dig a bit deeper? See full details or get a personal quote and look at other products available as part of your shopping around. Other providers may have more appropriate products or be able to offer a higher level of retirement income.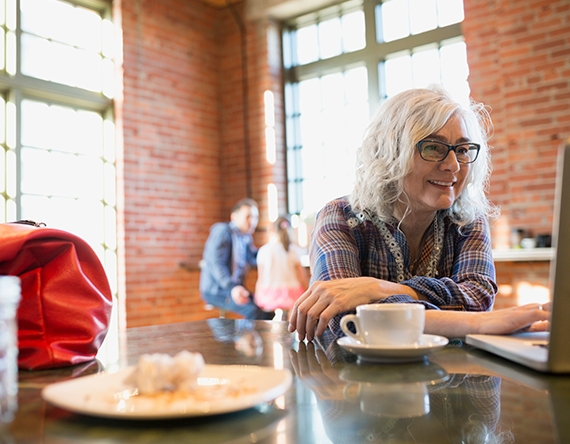 Need help?
Making decisions about how to finance your retirement is important so it's worth shopping around and using available guidance and advice, before you buy.
Call us about using your pension pot
Our UK colleagues can answer your questions in office hours, or can help you apply for a quote.
0800 048 2446
Lines are open Monday to Friday
9.00am to 5.30pm
We may record and monitor calls.
Contact us about equity release
To discuss our Lifetime Mortgages, a loan secured against your home, and if they're right for you.
Call us on:
0808 115 8129
Monday to Sunday 8.30am to 8.00pm

We may record and monitor calls
Get advice
Find an independent financial adviser in your area through Unbiased.