Parenting in 2021 is more complicated than ever before. Our research found that the environment and green parenting is a major concern for modern life; with only 36% of parents feeling optimistic about the world their child will grow up in.
So it comes as no surprise that it's been said that the greatest threat to our planet is the belief that someone else will save it. In reality, it's up to all of us to take responsibility for the future by doing whatever we can right now.
When you have children, it's likely to bring the need for low impact living into even sharper focus. But how do you address big subjects like sustainability and climate change with your children?
We've worked with sustainability expert, Dan Burgess, to put together some ideas that can help engage your children with these subjects in ways that are playful, fun, and actively creative, while tapping into their natural curiosity, imagination and joy in experimentation.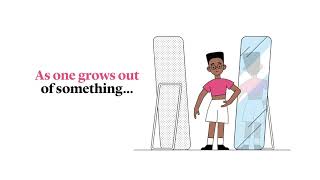 School of thought
Help to lighten your children's school-time footprint with lots of helpful tips.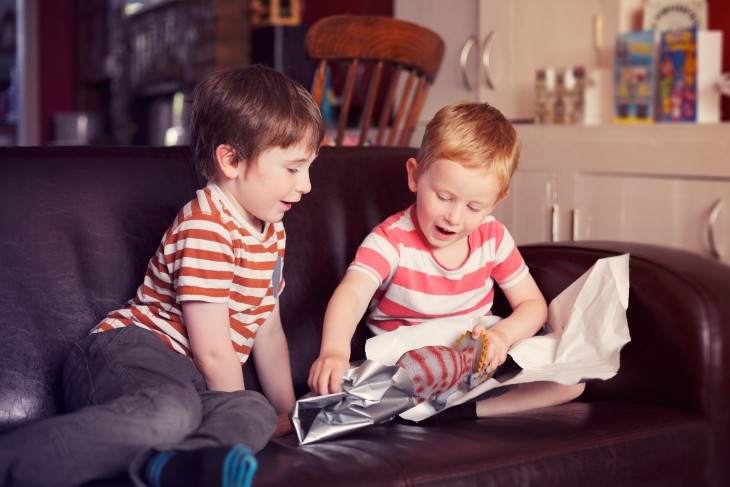 Child's play
Learn how to help lighten your children's personal footprint with fun activities.
Doing your homework
Fun and easy sustainability tips to help include your kids your home.
The bigger picture
Show your children how a lighter footprint can help make a difference to the world.