You could be forgiven for thinking that 'wearable tech' sounds like something straight out of a science fiction film, but lifestyle wearables are only growing in popularity. According to Statistica, the number of smart wearables has more than doubled in the last three years, and are currently forecast to reach more than one billion by 2022. Let's take a look at why they're becoming such a phenomenon and how wearable technology works.
What are wearable technologies?
Smart wearables take the form of an electronic device you wear on your body that collects data. Think of it as a wearable technology health monitor, with the most popular being fitness trackers you wear on your wrist. Fitness trackers have even been adapted into clothing and shoes (we'll talk more about that later) and normally link up to your smartphone where you can access all the gathered data.
Typically, you'll be able to access personal stats such as:
Step count
Weight gains and losses
Calorie information
Heart rates
Sleep patterns
Sport-specific activities like running and swimming can also be tracked and provide you with a breakdown on how you performed during your workout.
Types of wearable fitness technology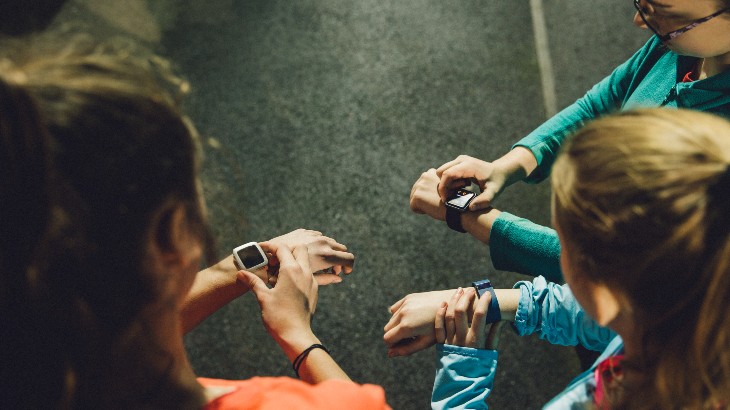 There are many types of wearable gadgets on the market, and you're likely to see more over the next few years as popularity grows. Some of them include:
Smartwatches and fitness trackers. Perhaps the most common wearables out there at the moment, these devices connect to your smartphone and are worn the same way you would a watch or bracelet.


Smart jewellery. With tech companies looking to include health-tracking capabilities into smaller wearables, smart jewellery like rings, bracelets and even earring backs are starting to make more of an appearance.


Smart clothing. By making contact with larger areas of the body, smart clothing like shirts and shoes are able to provide deeper insights and enhanced tracking for both medical care and fitness.
The benefits of a wearable health device
Wearable technology in medicine and health care is undoubtedly on the rise – and it's easy to see why. Here are some of the ways smart devices can help to enhance your life.
Keep track of your progress. Stay motivated and up to date with goals your tracker has set for you and look back on your progress over time.


Free workout tips. Many devices offer workout ideas that are customised to your fitness level and designed by professional trainers.


Monitor your health. By recording stats like your heart rate, burned calories, step counts and weight, you can keep track of your fitness levels and learn how to improve them.


User friendly interface. Smart wearables are designed to be understood and easy to use. Many even offer built-in screens, vibrating alarms and history tracking.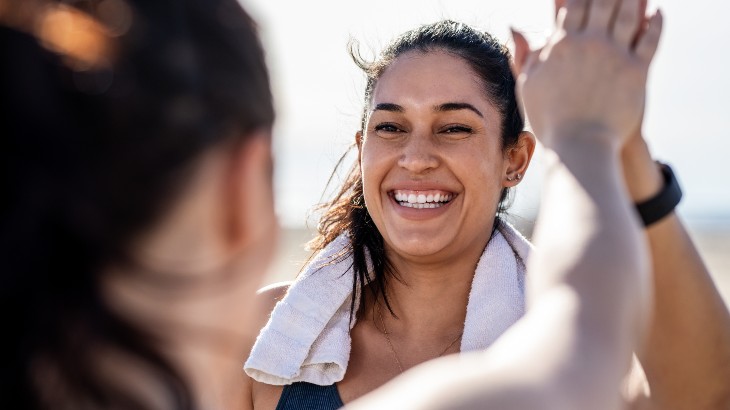 Fitness trackers and life insurance
It's hard to ignore the positive impact smart wearables can have, and if using one helps you to maintain a healthier and happier lifestyle, then your premiums could become more affordable as a result.
This is because your overall health is taken into consideration when calculating your premiums, and fitness trackers tend to contribute to an increased physical and mental well being.