Top Christmas savings tips
For millions of households in the UK, Christmas is a time to eat, drink and be merry in the company of loved ones. But December 2022 is no ordinary Christmas, and families are making festive plans against a backdrop of high inflation and a cost of living crisis affecting everything from the price of presents to the food and drink we serve at the table.
In fact, the average UK household will spend a near record £560 over Christmas, according to research by Legal & General in partnership with The Centre for Economics and Business Research (Cebr). Based on this study, we thought we'd explore some of the ways that households can save money this Christmas and still enjoy some of the finer things where possible.
Get creative with leftovers
A hearty meal is a timeless Christmas tradition, but this year, inflationary pressures mean that households are set to spend £124.40 on food and non-alcoholic drinks – an 11.5% increase compared to last year.
Fortunately, there are some smart ways you can make your leftovers last longer:
Use any leftover meat as a sandwich filling for Boxing Day
Whip up a curry or casserole using leftover meat or veg
Use leftovers on the cheeseboard for sprinkling onto pasta or toast
Boil your leftover meat or veg to make a stock for a delicious soup
Leftover soup itself can even be turned into a pasta or dipping sauce.
As for the Christmas dinner itself, we all know that energy costs have been astronomical this year. Rather than cook a whole turkey in the oven for hours, one inventive idea is to simply cook turkey breast, which is less energy intensive and can potentially reduce food waste. Household goods and services are costing families £69.70 this Christmas – higher than the previous three years – so the way we use our appliances can make a big difference to our bank balance over this holiday season.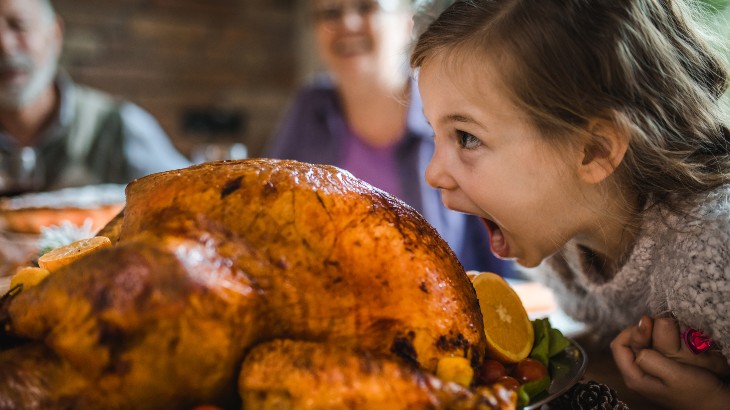 Combine sustainability with savings
A budget-conscious Christmas is also a chance to make your festive celebrations not just a little cheaper, but more sustainable.
Our study found that households are set to spend £277.30 on games, toys and other Christmas spending – more than £57 extra compared to 2020, for example. One cost-cutting solution could be to buy second-hand toys, which you an often find at school fairs, charity shops or offered for free on local social media pages.
Here are some other ways to save money while doing your bit for the environment:
Avoid wrapping paper (which is often non-recyclable) and consider wrapping presents in fabric (a Japanese tradition) or no wrapping at all.
Switch off Christmas lights regularly, which can reduce your energy consumption (and spend).
After Christmas, store your decorations for next year so you're not spending money each time on tinsel (which can contain non-recyclable plastics).
What's more, it's widely considered that plant-based food has a less harmful environmental impact than meat and dairy products. And given that eating meat can be cost-prohibitive, why not consider going veggie and making a nut roast? According to YouGov, 8% of Christmas dinners have a vegetarian main, and meat-free substitutes are chosen by 13% of 18-24-year-olds and 12% of women, so you certainly wouldn't be alone.
Dreaming of a dry christmas?
For many, having a sherry is an enjoyable Christmas tipple, but it's fair to say that spending money on alcoholic drinks doesn't come cheap. Our survey found that average Christmas spending on things like alcohol and tobacco will be £23.80 for 2022, which is higher than 2019, 2020 or 2021. Could it be a good year to make some mocktails or other non-alcoholic treats?
Of course, everyone is free to make their own decisions, but it's always worth remembering that spending less on alcohol and tobacco is not just kinder to your wallet, but beneficial to your health too.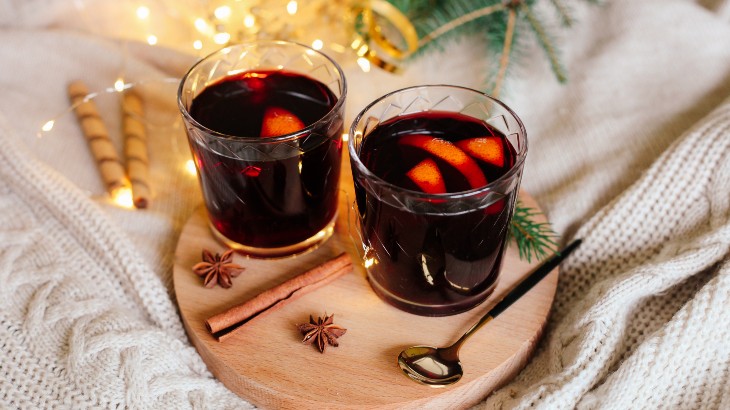 Try our financial safety net tool
We all want to enjoy the holiday period, so understandably, managing the rising cost of Christmas can be a concern. For more insights and advice on how you can strike the right balance with your festive spending, explore our interactive financial safety net tool.