Attending a virtual funeral
The global pandemic saw the rise of funeral live streaming as we found ourselves having to virtually attend funerals in order to keep our distance and protect one another. In the future, many funeral directors may wish to continue to offer virtual funerals to allow people who don't have the ability to travel to say goodbye to a loved one.
To help you navigate how to attend a ceremony remotely in the least stressful way, we've outlined some online funeral etiquette suggestions below, so you can focus on paying your respects and supporting the family when they need you the most.
Make sure you have the correct software installed
There are a variety of platforms that allow you to watch a funeral online, so it's best to confirm which one you will need to have installed on your computer well in advance. And if you've never used it before, be sure to have a look around and get yourself familiar with how it all works before the service. What do you have to click on to join a Zoom funeral, to mute your microphone, or turn on your camera? Getting used to the software's controls early on will mean less anxiety on the day.
Pick a quiet spot
Make sure you choose a spot at home where you can concentrate on the service in peace and quiet. If it's just you attending the online funeral, then make sure you let your family know where you'll be in the house so they won't disturb you. Remember to turn your phone off and maybe even unplug the doorbell so you won't have to worry about any unintentional interruptions.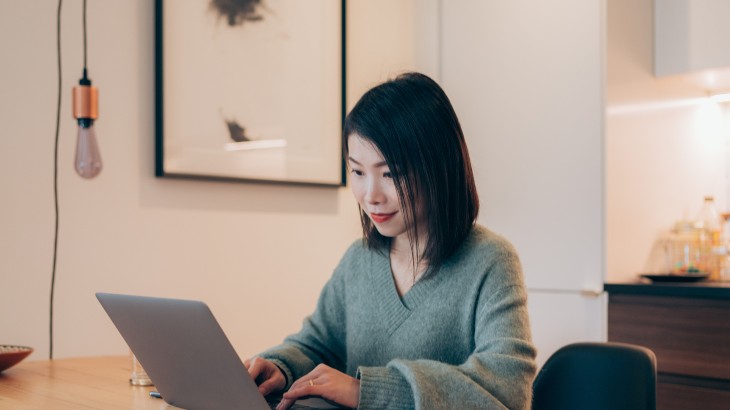 Dress appropriately
Even though you might be seated at the dining room table, it's still important to dress appropriately. Be sure to check the dress code with whoever is organising the event and try to avoid heavily patterned or too brightly coloured clothes, as they can sometimes affect your camera and distract from the ceremony.
Log on before you need to
Make sure you are set up and ready to go in plenty of time. You don't want to run into any technical issues or vital software updates ten minutes before the service is about to start. The host may be willing to wait a certain amount of time for people who are having trouble logging on, but keeping those numbers down is important to ensure things are as stress-free as possible for everyone.
Turn your microphone off
Unless you're invited to speak, take a moment to ensure your microphone is turned off. A lot of people don't realise just how sensitive computer microphones can be, and it won't be comforting for anyone if all they can hear is background noise over the service.
Keep your camera on
It may feel a little awkward but keeping your camera on during the virtual funeral is a great way to help everyone feel more connected. If people can see your face, then they will know you are there, which could go a long way in bringing other family and friends comfort. If you keep your camera off, it may come across as a little impersonal and perhaps give the impression the funeral doesn't have your full attention.
Be mindful when using the chat feature
If you don't feel comfortable speaking, you may want to use the chat feature to share any words of condolence with the family, but stay away from any one-to-one messages. It can be far too easy – especially where technology like Zoom is concerned – to accidentally broadcast a message to the entire group when it's meant for one person, which will ultimately distract from what's going on.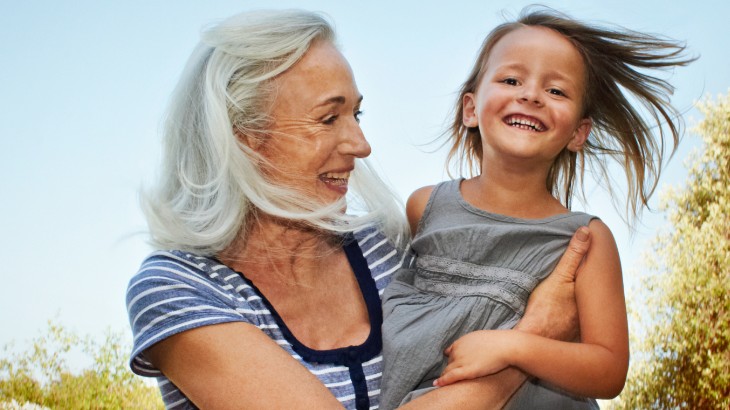 Protect the things that really matter
When it comes to the death of a loved one, there's nothing that can compensate for such a loss. But making sure you have life insurance you can trust can help to ease any financial burdens when your family need it most. We offer a choice of policies to cover different protection needs.