Some estates may exceed the threshold above which inheritance tax is payable, so it's important to know whether or not this could impact you. Read on to find out who pays it, how much it is and how you can reduce its impact on your family and your estate.
What is the limit for inheritance tax?
How much inheritance tax will be owed when I die?
If I give money away during my lifetime will it reduce the value of my estate for inheritance tax purposes?
Will my pension be included as part of my estate?
How do I plan for inheritance tax?
How is inheritance tax paid?
Where can I find more information on inheritance tax planning?
Rewire your retirement
How are you planning on making the most of your time in retirement? Visit our Rewirement page to find articles on everything from lifestyle to finance to help you enjoy your colourful retirement.
Next steps
We can't help you manage how you use or gift your money, but we do have products and information that may help: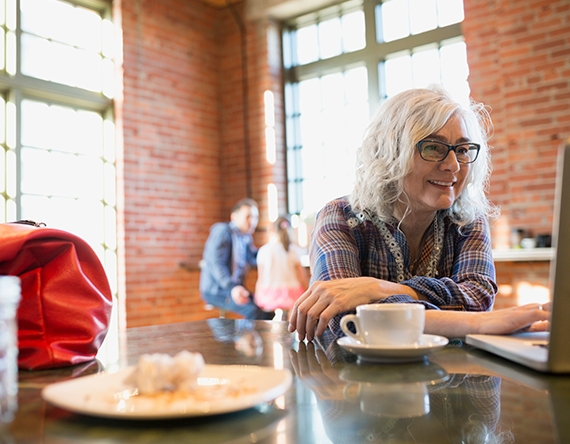 Need help?
Making decisions about finances is important so it's worth making use of the guidance and advice services available.
Get financial advice
Connect to an independent financial adviser in your area through Unbiased.
Speak with us
Our colleagues in Cardiff are always happy to help with your questions or to help you apply for a quote.
0800 048 2446
Monday to Friday
9am to 5pm
We may record and monitor calls.
Get advice

Find an independent financial adviser in your area through Unbiased.