What is the difference between health insurance and life insurance?
Given so many insurance terms are used interchangeably, it's easy to see why some people may not know the difference between health insurance and life insurance. But the distinction is important, so in this article we'll explain how these products differ.
What is health insurance?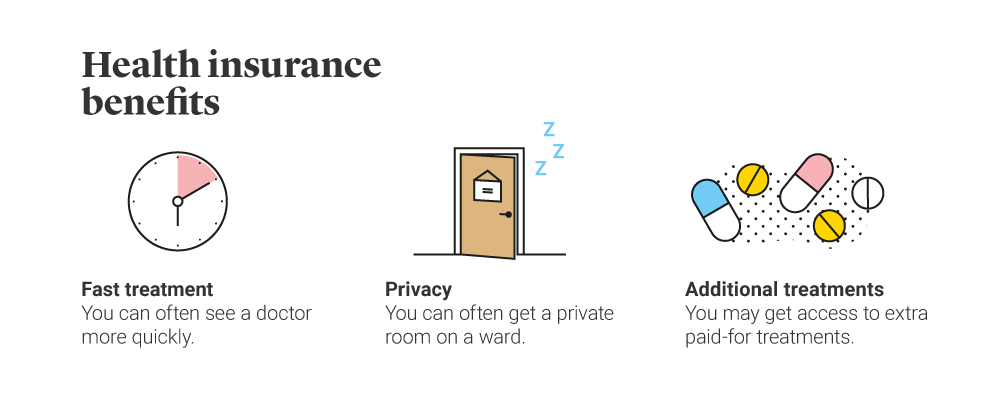 Health insurance in the UK often refers to Private Medical Insurance, which offers paid-for healthcare treatment, as opposed to the NHS, which is free at the point of use. You can usually get private health insurance on an individual basis, or as a family with your partner and children. Some of the reasons for choosing private health insurance could be:
Faster treatment – you can see a doctor more quickly.
Privacy – you can often get a private room on a ward.
Additional treatments – while most treatments and drugs are available on the NHS, if you have a particular need you may have to pay for private healthcare.
What is life insurance?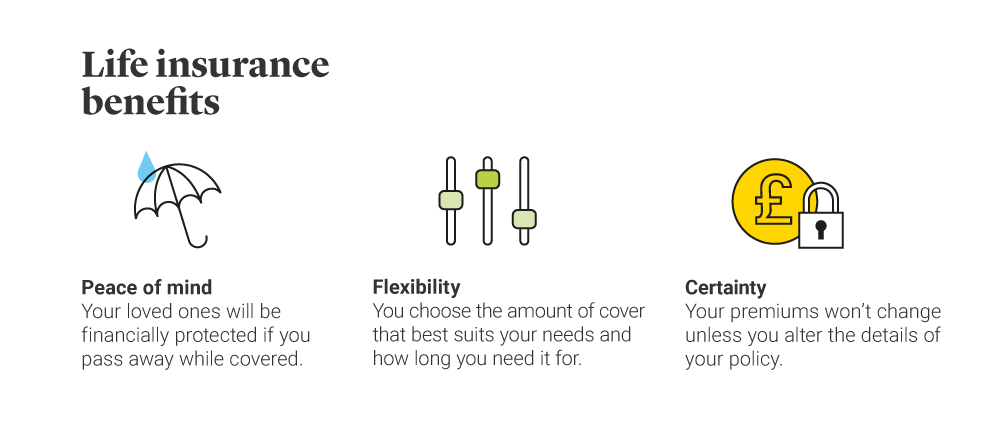 Life insurance can help minimise the financial impact that your death could have on your loved ones. Our Life Insurance is designed to pay out a cash sum if you die or if you're diagnosed with a terminal illness with a life expectancy of less than 12 months, during the length of the policy.
There is also the option to add Critical Illness Cover for an additional cost when you take out your policy.
Some of the advantages of life insurance include:
Peace of mind – your loved ones will be financially protected if you pass away while covered by the policy
Certainty – your premiums won't change unless you alter your policy
Flexibility – you choose the amount of cover that best suits your needs and how long you need it for
Please remember that life insurance is not a savings or investment product and has no cash value unless a valid claim is made.
Life insurance vs health insurance
There are important differences between health and life insurance which you should consider before applying for either type of policy. Health insurance is designed to pay for treatment costs – for example, urgent surgery – whereas life insurance provides a cash sum to your loved ones if you die during the length of the policy, that could help pay for the mortgage or help with everyday living expenses.