Protecting yourself from life insurance scams
Becoming the victim of an insurance scam is something none of us want to experience, but unfortunately, we all need to guard against fraudulent calls and other criminal activity. But how can you protect yourself, and what life insurance scams should we be aware of? Find out more in our guide.
Common types of life insurance scams
Scams come in many different forms, and modern technology means that fraudsters can attempt different ways to try and con people out of money. Unfortunately, any information you provide during an unsolicited contact could be used for the purposes of identity fraud. Here are some examples of life insurance scams you may encounter.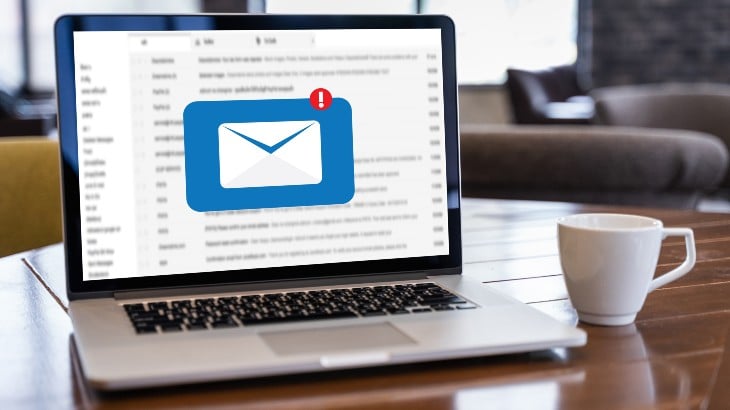 You may receive an unsolicited email from someone pretending to be from a life insurance company. Email 'phishing' scams are where the fraudster seeks to obtain more information about you via email in order to commit fraud. They might claim there is an issue with your policy, or that you are a beneficiary following a life insurance payout. Emails can often look sophisticated, so be careful if you're asked to click on any links, as this could compromise your device's security.
If you receive a cold call from someone claiming to be from a life insurance company, you should be wary. Fraudsters may call you on the telephone to try and obtain your personal details – this is known as 'vishing' (a combination of 'voice' and 'phishing'). They may use this information to trick you into believing that they're calling from a genuine life insurance company in order to try and scam you into clicking an email link, or revealing information like your passwords or PIN.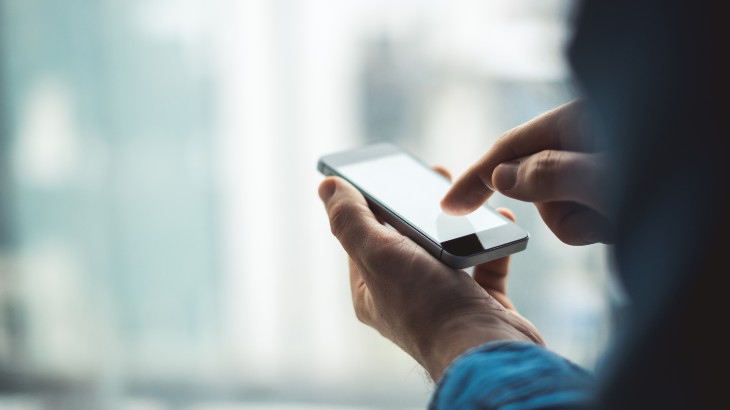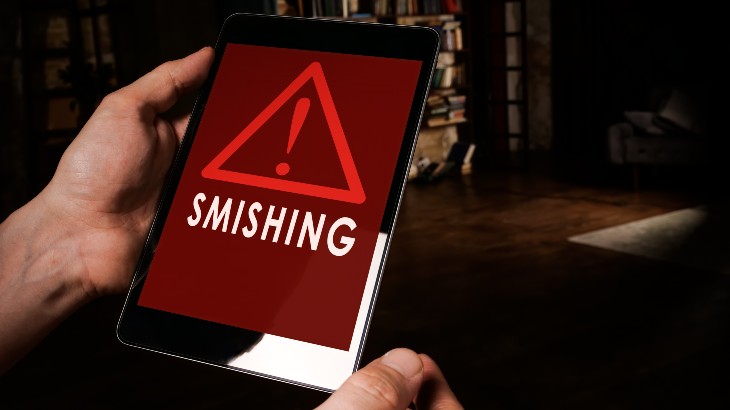 Another unfortunate scam is where people receive SMS (short message service) notifications from scammers who fraudulently claim to be from a life insurance company. The unsuspecting victims are then directed to a website where they're asked to insert their bank details, share their password or open an attachment. These types of life insurance scam are sometimes referred to as 'smishing' – a combination of SMS and 'phishing'.
How to spot a life insurance scam
Scams can range from amateurish attempts at fraud to highly sophisticated criminal acts. While knowing the difference between legitimate and illegitimate communications isn't always easy, there are certain tell-tale signs that may help you identify different tricks that life insurance scammers use.
If you're called by someone who claims to be from a life insurance company, alarm bells should ring if they're unable to send you proof of their identity. They may offer you a deal that sounds suspiciously good, or they may claim your policy needs to be reviewed. If the caller starts asking for your personal or financial information, it's time to hang up the phone. You could search on the internet to see if you were called from a real insurance phone number, but bear in mind that scammers often use fake websites to make their claims seems believable. Check the domain name for any clues that the site is fraudulent.
A suspicious scam email will sometimes have spelling mistakes, and may ask you to click on a link and enter your bank details, which should definitely be avoided. You can expand the pane in your email inbox to see the full address of the sender – this may indicate whether it's an authorised company account or a fake address, perhaps with random numbers or misspellings.
What to say to a scammer
While it may be tempting to confront a scammer verbally, or 'play along' to outsmart them, it's best to ignore anyone who commits a life insurance scam. By engaging with the scammer on a phone call, you could theoretically be logged as an active lead who answers their phone, or you might unwittingly disclose personal information, like your occupation.
Ways to reduce the risk of insurance scams
There are ways you can counteract the threat of insurance scams before an instance of fraud occurs. Here we run through five ways you can potentially stop a scammer in their tracks.
What to do if you think you've been scammed
If you believe you've been the victim of a life insurance scam, there are a few steps you could take, depending on the nature of the offence. Here are some immediate security measures you may wish to pursue:
Contact your insurer. If your personal details have been compromised, it's worth informing your life insurance provider if you believe your policy could be at risk.
Update your passwords. You should reset your password across any accounts where you've used the same one.
Inform your bank. You should let your bank know that your financial information may have been compromised. This will alert them to any suspicious activity, and depending on the fraud in question, may help you get your money back.
Update your anti-virus software. Getting new anti-virus software may help strengthen your computer's defences against malicious attacks.
More support to protect you against insurance scams
No one ever wants to be on the receiving end of fraud, which can be a stressful, emotionally challenging experience. If you'd like to read more about how to protect yourself against life insurance scams, here are some additional resources you can explore.