Is over 50s life insurance worth it?
There is lots of debate about whether over 50s life insurance is worth it. If you've paid off the mortgage and your kids have left home, do you really need to get cover once you reach a certain age? In this guide, we'll look to separate the fact from the fiction, and hopefully put your mind at rest. As we'll explain, in some circumstances over 50s life insurance is definitely worth considering.
What is an over 50s life insurance plan?
Over 50s life insurance can be an affordable way to leave some money for your loved ones when you're no longer around. This can be put towards anything from funeral costs and unpaid bills to a small gift for family.
With our Over 50s Fixed Life Insurance you choose a premium you can afford to give you a cash sum that meets your needs. Full cover is payable after one year, however if you pass away within the first year, we will refund any premiums paid. If you die as a result of an accident then full cover will be paid. You can leave the cash sum as a gift and the money can be put to appropriate use.
When is over 50s life insurance worth it?
There are certain circumstances where getting over 50s life insurance is something you might want to consider. For example:
You want to put some money towards your funeral costs.
You want to contribute towards paying off outstanding debts when you pass away.
You want to leave a small gift for your loved ones.
You don't already have life insurance that covers you for the rest of your life and this type of cover could benefit you.
If any of the above apply to you, taking out a policy could help you meet those needs.
Here's some reasons to choose Legal & General
Over 50s Fixed Life Insurance
Guaranteed acceptance if you're a UK resident aged 50-80, with no medical required.
Premiums from £5 per month depending on age, that's £1.15 a week.
Fixed premiums - they'll never go up and your cover won't go down.
Full cover after just one year - immediate cover for accidental death. T&C's apply
100% of claims paid in full - most in 1 day.
5 Star Defaqto rated cover - the highest rating possible!
Wellbeing Support. We want to help look after your wellbeing throughout the lifetime of your policy, that's why we've partnered with RedArc Assured Limited whose registered nurses can provide you with a wide range of wellbeing services. Find out more about Wellbeing Support
Peace of mind for you and your family. Read about our claimants positive claims experiences.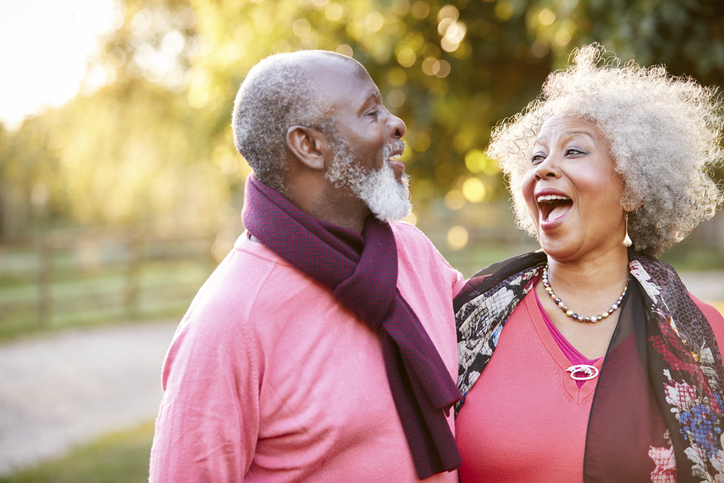 For the full terms and conditions and more information about our Over 50s Fixed Life Insurance please read more.
Do I need over 50s life insurance or term life insurance?
If you're over 50 years-old, you could decide to get what's known as term life insurance, which would pay out a larger cash sum if you die during your policy term. You can apply for our Life Insurance even in your 50s or 60s because it means you could cover a mortgage or other significant assets to protect those who rely on you financially. You can take out Life Insurance up to the age of 77, though unlike with over 50s life insurance, we will consider your health and other personal information before deciding whether to offer you a policy. The policy must end before your 90th birthday and the minimum length of the policy is 1 year.
By comparison, over 50s life insurance is often appealing to people with an existing medical condition or previous health problems because acceptance is guaranteed without a medical. With our Over 50s Fixed Life Insurance your cover will continue for the rest of your life even though you stop paying premiums at age 90.
If you're on a budget, over 50s life insurance can help go towards the costs of a funeral, and you may feel reassured to know that your family doesn't have to worry about some of these expenses at a difficult time. Just remember that depending on how long you live, total premiums paid may be greater than the cash sum payable on death.
It's also important to know that life insurance is not a savings or investment product, and there is no cash value unless a valid claim is made. If you were stop stay paying your premiums when due, your plan would be cancelled and you wouldn't get anything back.
Over 50s life insurance – worth considering?
Every life insurance applicant over 50 has different circumstances and needs, but if you're looking for a modest cash sum to leave your loved ones, and if getting life insurance without a medical is important to you, over 50s life insurance is something you could consider.
For the full terms and more information, read our policy booklet on our Over 50s Fixed Life Insurance page.