Income Protection infographic
See why income protection could be one of the most important products to consider for your clients.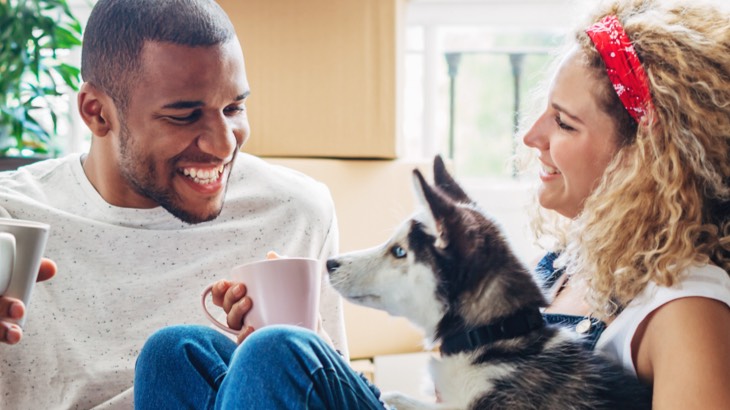 Rental Protection Plan infographic
Our intermediary exclusive Rental Protection Plan can help provide some financial security for your client.
The secrets of protection success
An exclusive report with resources to help you become a top protection adviser.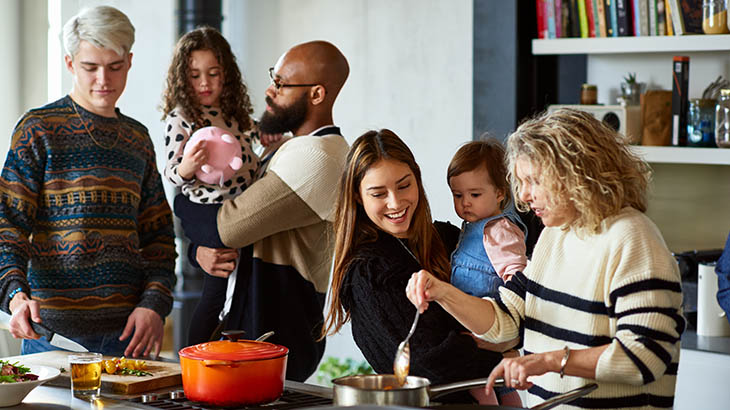 Critical Illness Cover adviser guide
Comprehensive policies for a difficult time, with options available to tailor to your clients' needs.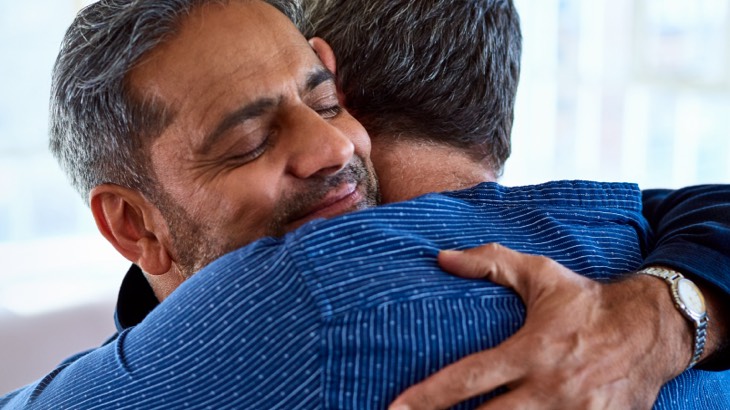 Critical illness conditions - what's covered?
A summary of our exclusive Intermediary product offering for critical illness.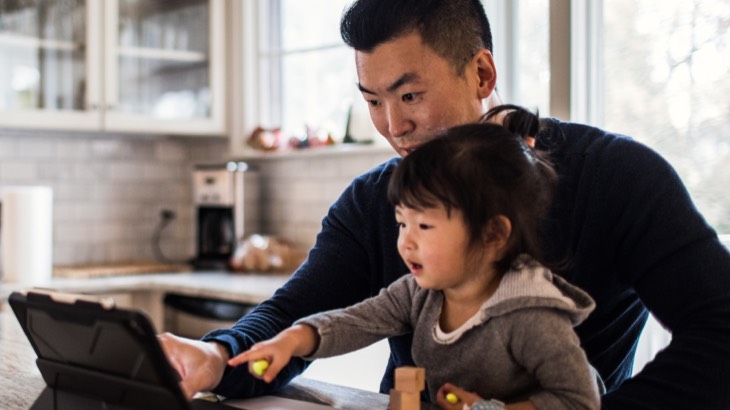 Income Protection customer guide
Supporting your clients' income and wellbeing if they could not work due to long-term illness or injury.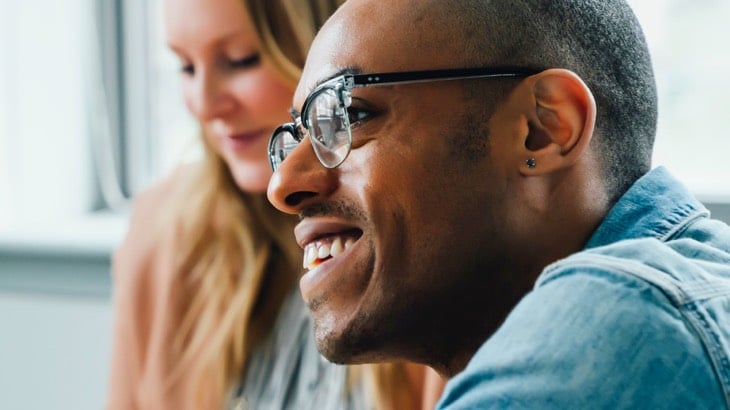 Income Protection adviser guide
Helping your clients get back to work with tailored income protection plans.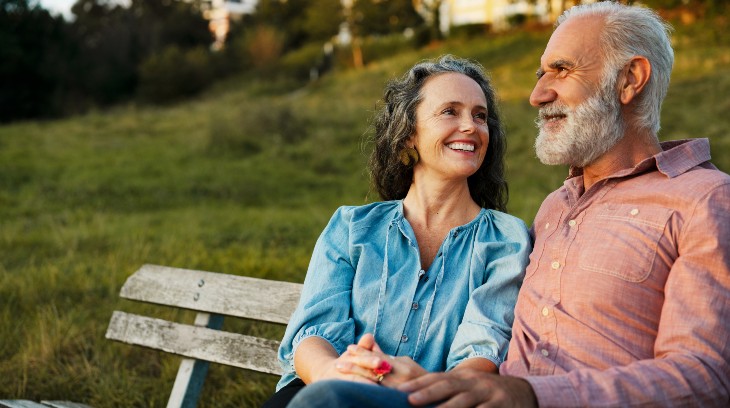 Care Concierge
Care Concierge, Provided by Legal & General Care Service.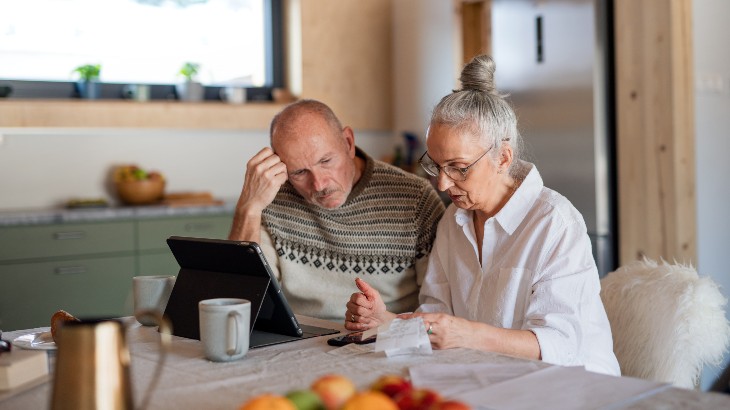 Cost of living
Useful content to help you support your clients during this difficult time.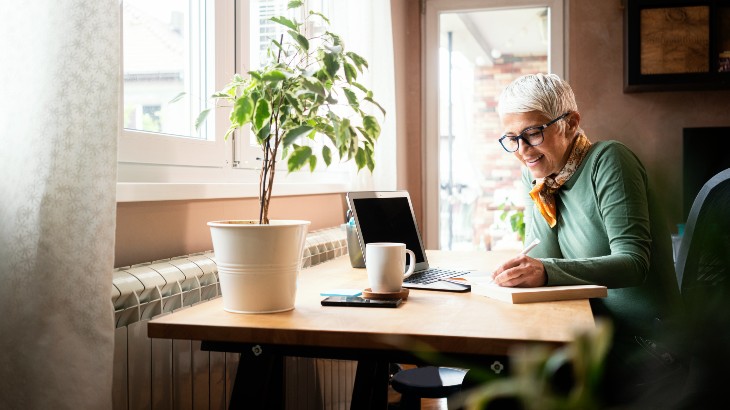 Deadline to Breadline
Exploring the financial resilience of households across the UK.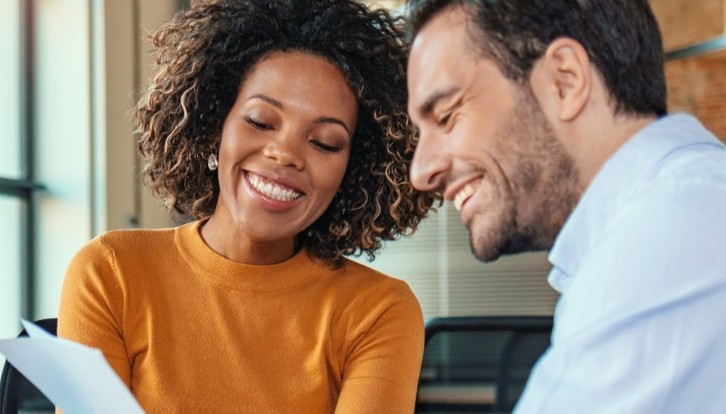 Adviser Toolkit
Calculators, sales aids and case studies designed to support your client conversations.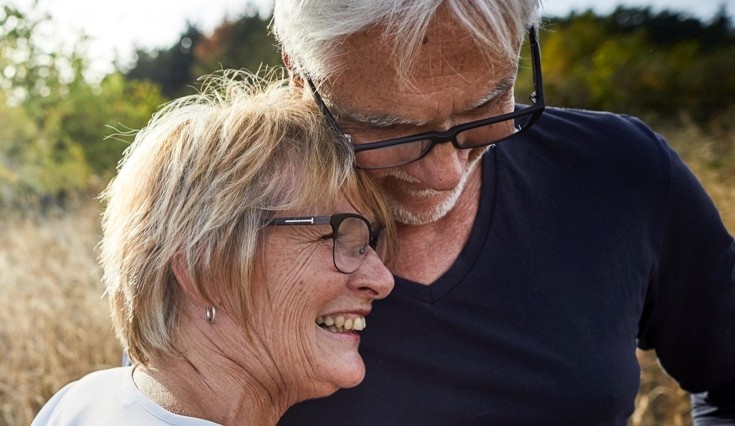 Case studies
Show your clients the real-life financial, practical and emotional value that a protection policy can offer with our range of case studies.
Umbrella Benefits
Explore our added-value services and optional benefits offering practical and emotional support for your clients.
Workshops and webinars
Visit our CPD academy and earn structured CPD with CII-accredited workshops and webinars with insight from experts to help improve your day-to-day.
Contact your BDM
Get in touch with your dedicated protection sales team if you need further information about our products and services, or support with your business.