Life insurance after divorce
Divorce can be an emotionally difficult time for any couple and their loved ones, but there are procedural matters – like life insurance – that come into play too. Tricky financial questions can crop up even during the most amicable divorce, so it's understandable if you have any questions or concerns about life insurance and divorce settlements. But what exactly happens to your life insurance after separation or divorce? There's no one-size-fits-all solution, but we'll run through some of the options available here.
What happens to life insurance after a divorce?
Life insurance and divorce can be awkward bedfellows, but a lot depends on what type of life insurance policy you have – single or joint – and the exact terms of your existing policy. In the event of divorce or separation, your life insurance policy won't change automatically, so there are changes you may need to make to the policy – as we'll explore.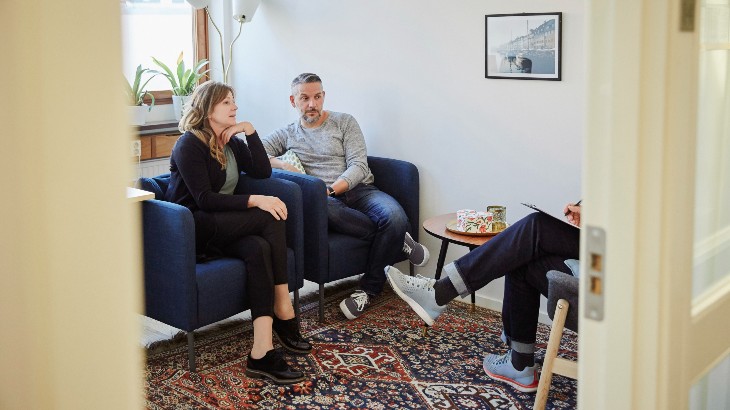 Single life insurance and divorce
Having two individual life insurance policies should make things a little simpler in the event of a divorce. However, you should check to make sure your policy still provides the financial cover you require under your changed circumstances. You might also want to consider changing a life insurance beneficiary before, during or after the divorce if you no longer want your ex-partner to benefit from a life insurance payout.
A joint life insurance policy after divorce
If you have joint life insurance with Legal & General, it may be possible to separate it into two policies. However, this option isn't available with every insurance company. If your insurer doesn't let you separate the two policies, here are two routes you could take:
One of you takes over the policy while the second person arranges a new policy for themselves if they still need life insurance. You should check your policy booklet to see whether this is an option.
You cancel the policy and take out a new single life policy suited to your changed situation. However, it's worth bearing in mind that there are potential downsides to doing this. The cost is likely to be higher as you'll now be older than when you took out the original policy, and you may need to go through health checks before a new policy is agreed. You might want to check your new policy is in place before cancelling any existing cover. Finally, any new policy will be subject to the terms and conditions available to you at the time you make the change.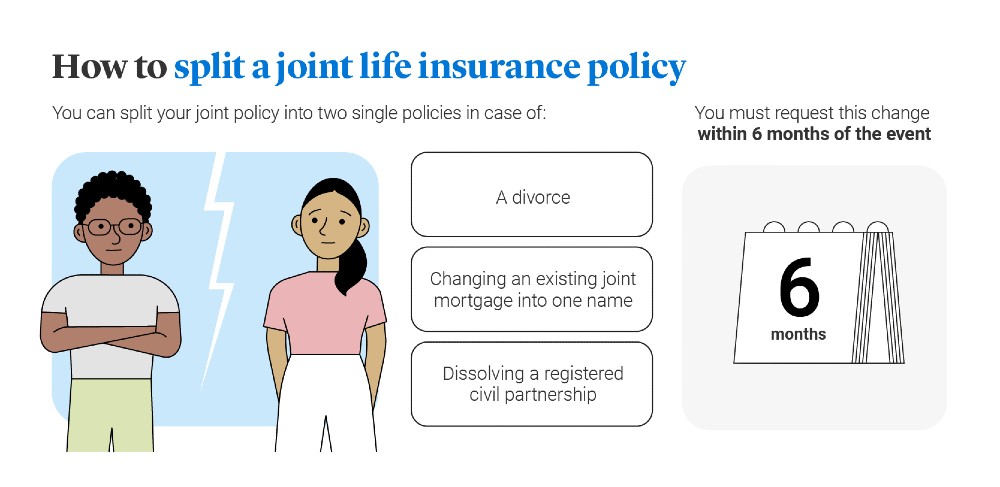 What happens to a joint life insurance policy on separation?
Not every couple who splits up will decide to divorce, and even if you do undertake divorce proceedings, there may be a prolonged period of time where you're separated. But what are the implications for life insurance after separation from a partner?
If you have a joint life insurance policy and you separate from your spouse or civil partner, the life insurance policy will remain as it was until you make any material changes to it. There is no distinction made by insurers between life insurance when separated as opposed to divorced – in either case, any changes, such as changing a life insurance beneficiary during a divorce, are prompted by you, the policyholder(s). This means that even if you're separated, you can claim on life insurance so long as the policy is intact.
Does a divorce affect my mortgage life insurance?
If your life insurance provides cover to help protect a mortgage, then following a divorce settlement, the person who gets the property could take over the existing life insurance policy or take out a new one. In either case, they may want to review the existing cover to make sure it still provides enough financial cover to pay off the mortgage if they pass away during the length of the policy. It is also a good time to review who is legally entitled to benefit from the policy to make sure the mortgage is repaid in the event of a claim.
Don't forget to update your will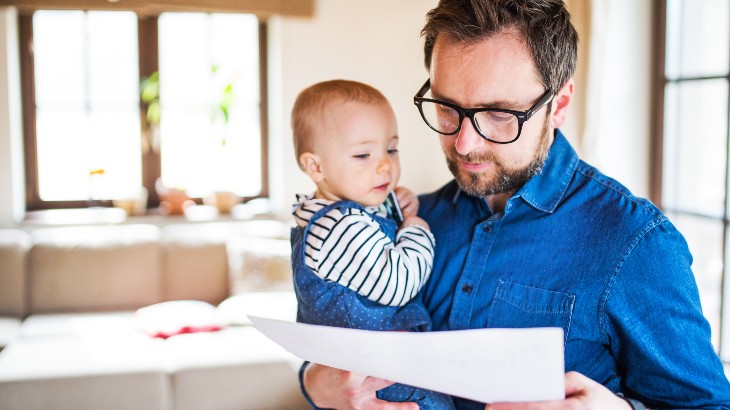 While reassessing your life insurance after a divorce, it's also worth taking the opportunity to update your will. If you haven't made a will at all, your money and possessions will be passed on according to the rules of intestacy, which may not reflect your wishes.
Find out more about writing your will
Changing your life insurance policy with us
As mentioned above, we offer 'joint life policy separation', this means a joint policy can be split into two single policies if a couple divorce, dissolve their registered civil partnership or if either of you take over an existing mortgage in one name, or take out a new mortgage in one name. Change must be requested within 6 months of the event. Please see the Policy Booklet for full terms & conditions.
These changes could affect how much you pay and we would have to assess any change request based on your circumstances at the time.