Is Critical Illness Cover worth it?
If you take out Life Insurance or Decreasing Life Insurance, you can choose to add Critical Illness Cover for an extra cost. Depending on your circumstances, that cost could be quite significant. But what exactly is the benefit of critical illness cover? While no two applicants are the same, this article outlines some of the potential advantages and disadvantages of critical illness insurance.
What does Critical Illness Cover offer?
Critical Illness Cover from Legal & General is designed to protect you and your loved ones from the financial impact of a critical illness. It could pay out a cash sum if you're diagnosed with, or undergo a medical procedure for one of the specified critical illnesses we cover during the length of your policy and you survive for 14 days from diagnosis. It could help pay for things like household bills, childcare costs or simply help maintain a reasonable standard of living for you and your family if you have to take time off work to recover. You may find more information in our Critical Illness Cover FAQs.
Critical Illness Cover pros and cons
To help you better understand critical illness cover, we've summarised some of the key pros and cons below.
What are the benefits of Critical Illness Cover?
You can cover crucial outgoings
If you're unable to work due to a critical illness, the cash sum from a valid critical illness claim could help cover your mortgage, rent or other expenses such as medical bills. It can also help with your recovery and adjusting to a new way of life after a critical illness diagnosis, such as adapting your home to make life easier. This makes critical illness insurance worth it if you have financial dependents and find that state benefits alone may not be enough, offering peace of mind to many people.
The payout is tax-free
The lump sum from a successful claim on Legal & General's Critical Illness Cover is not subject to taxation, leaving you and your loved ones free to use the money however you wish.
Peace of mind
Another benefit of Critical Illness Cover is that your policy covers a wide range of illnesses, including many types of cancer (excluding less advanced cases), heart attacks (of specified severity) and strokes (resulting in symptoms lasting at least 24 hours).
Children's Critical Illness Cover is automatically included
Children's Critical Illness Cover is included at no extra cost. If you have a child who's diagnosed with a specified critical illness between the ages of 30 days old and their 18th birthday (or 21st birthday if they're in full time education), you can receive a payout of up to £25,000 or 50% of your amount of cover, whichever is lowest. Terms and conditions apply.
What are the downsides of Critical Illness Cover?
No cash value
Your policy has no cash value unless a valid claim is made, so even if you survive the policy, you won't get any money back.
It doesn't pay out upon death
Our Critical Illness Cover is designed to pay out if you're diagnosed with certain critical illnesses and a successful claim is made. Your critical illness policy would then end, however the life insurance policy would be unaffected.
Not every illness is covered
While there are a wide range of critical illnesses covered, there are exceptions. For example, some types of cancer are not included; deafness must be permanent and irreversible; and kidney failure must require permanent dialysis. In order to make a claim you'd need to meet the full definition for the critical illness, which can be found in the policy documents.
Premiums may cost more for some people
Life insurance products are generally cheaper when you're younger, or in good health, and the same goes for Critical Illness Cover. But of course, it isn't always the best solution for each individual, and it's important to get the right policy for your needs and understand how much Critical Illness Cover you may need.
Do I need Critical Illness Cover?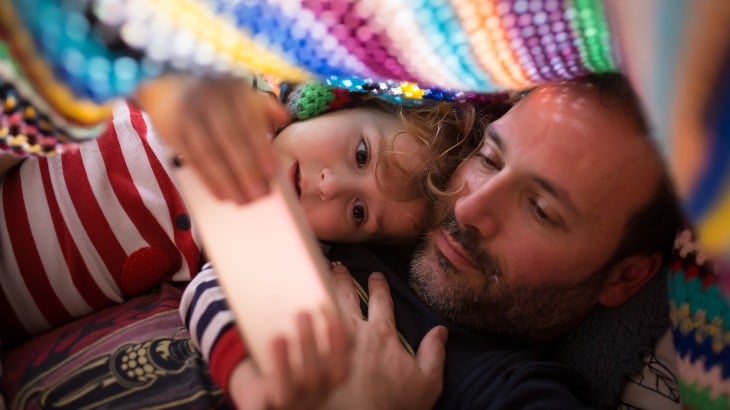 A critical illness can affect anyone at any age and can turn lives upside down. In the event of being unable to work due to critical illness, having a back-up plan in place can alleviate some of the financial stress of the situation. Some people may use their savings to supplement their loss of income; others may rely on an employment benefit package, while others may find that Critical Illness Cover is one of their best options if they need a cash sum.
How much Critical Illness Cover do I need?
If you decide that you need critical illness cover, you should consider your personal circumstances, how much you can afford to pay in premiums each month, whether a one off cash sum or a regular monthly benefit works better and how long you're prepared to pay for it.
In truth, none of us know when we might become critically ill, so it can be hard to judge how much critical illness cover we might need. But a good place to start is thinking about how much you and your family would need if you were unable to work after a critical illness diagnosis. Would you need to cover your mortgage or rent payments, bills, childcare costs? If your circumstances change in the future, you can always review your cover.
Remember, that to make a successful claim, you'll need to meet our definition of the critical illness and survive for 14 days from diagnosis, before your policy ends. You can find full details on the policy documents.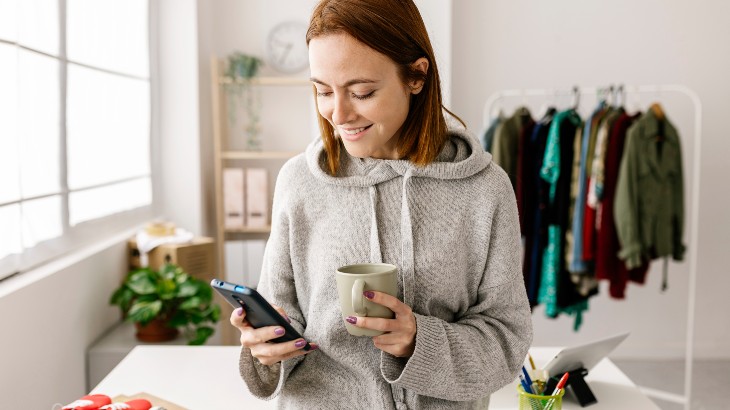 How much does Critical Illness Cover cost?
The amount you pay can vary widely from person to person, so to get an idea of how much you could be paying, its best to get a quote. These are some of the factors that will determine your premium:
whether or not you smoke, or have previously smoked in the last 12 months
your age
how much cover you want and how long you need it to last
your health and lifestyle, including your weight and family medical history
your job - some occupations are seen as higher risk and therefore can have higher premiums associated
What's the difference between Life Insurance and Critical Illness Cover?
The essential difference between life insurance and critical illness cover is that the former provides financial protection in the event of your death during the length of your policy, while the latter can help minimise the financial impact on you and your family if you become critically ill. You might take out a life insurance policy and add critical illness cover for an extra cost, though with Legal & General you cannot choose to add critical illness cover at a later date. Here are some other differences between life insurance and critical illness cover:
Control of funds – Life Insurance usually pays out to your loved ones, giving them control of how to use the money when a valid claim is made. With Critical Illness Cover, you would receive the cash sum and can decide how best to use it.
Children's Critical Illness Cover – this is included automatically with our Critical Illness Cover and offers some financial protection if your children become critically ill, which is not offered as part of our standard Life Insurance policy. Terms and conditions apply.
You just need to remember that these policies are not savings and investment plans and have no cash value unless a valid claim is made.