About you
Consisting of Office Services, HR, Tax, Supply Chain and Legal, Corporate Functions are a key part of our success.
Our culture
'Warm' isn't the first word you'd usually use to describe the Corporate Functions of one of Europe's leading financial services providers, but it sums us up perfectly. Our enthusiasm to bring real value for our internal and external stakeholders is what sets us apart. We're more than a cog in the machine – we empower the business to deliver world class products and services, and do what it does best.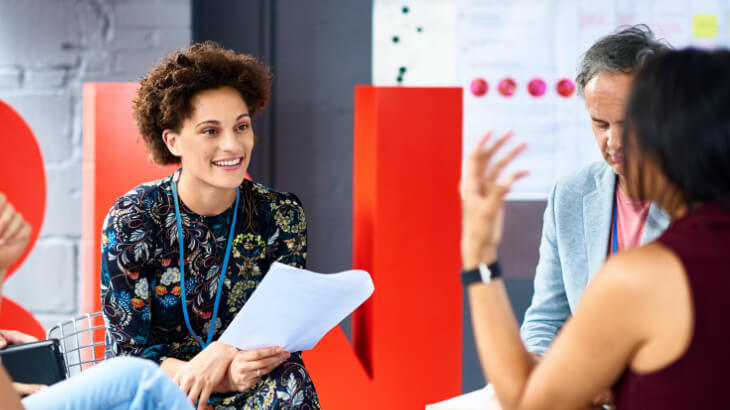 Our roles
Alongside offering support for our teams, we are proactive in pointing out opportunities to add real value. So our roles are anything but familiar.
You may be interested in
Take a closer look at what's happening across Legal & General.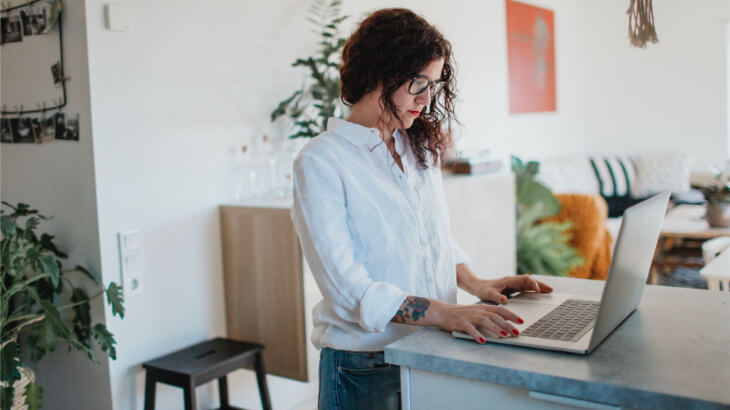 Finance
We partner with the business to enable it to grow and understand the financial implications of every decision.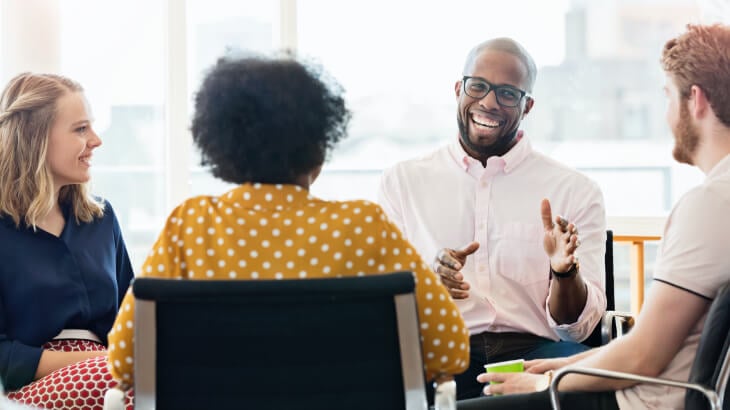 Marketing
Our marketing teams help the world connect with our purpose just as much as we do.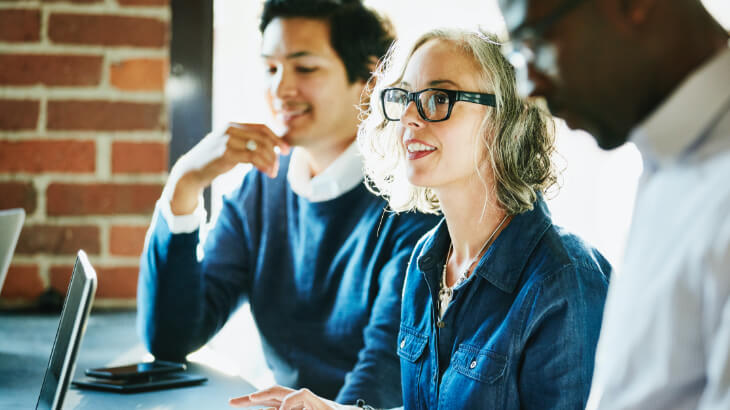 Project Based Contracts
Help us get ready to transform our business and embrace digital opportunities – now and tomorrow.