Our Annuity rates have increased by an average 41% since October 2021.
For example if you're aged 65 you could secure a rate nearly 50% higher than if you had done this time last year, and 33% if you're 80.
Legal & General average direct annuity rates for ages 65, 70, 75 & 80. Assumes £40,000 pot, standard rate with five year guaranteed period, 50% spouse benefit. Oct 2021 to Oct 2022.
We do the comparison work for you....

Help getting you the best deal
When you get a quote with us, we'll also check if there are better deals available. You'll also have the option of seeing who's offering this by visiting our partner website Annuity Ready.

Compare Product Options
As well as getting a quote for our Pension Annuity, you can also quote for our Fixed Term and Cash-Out Retirement Plans. You'll be able to get multiple quotes on different products to see how the different options affect your level of income.
Trusted Annuity Provider
UK families have been trusting Legal & General to look after their finances for over 185 years. When shopping around for an annuity two in every five people choose us.
Remember: The choices you make may affect your income for the rest of your life, and you can't change your options later. We strongly recommend seeking financial guidance or advice.
What is the difference between an annuity and a pension?
Why are you being asked if you received guidance from Pension Wise?
Can I sell or transfer an annuity?
What is an enhanced annuity?
What happens to an annuity when you die?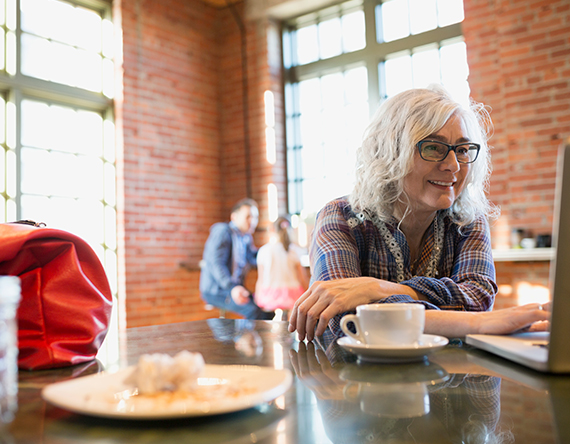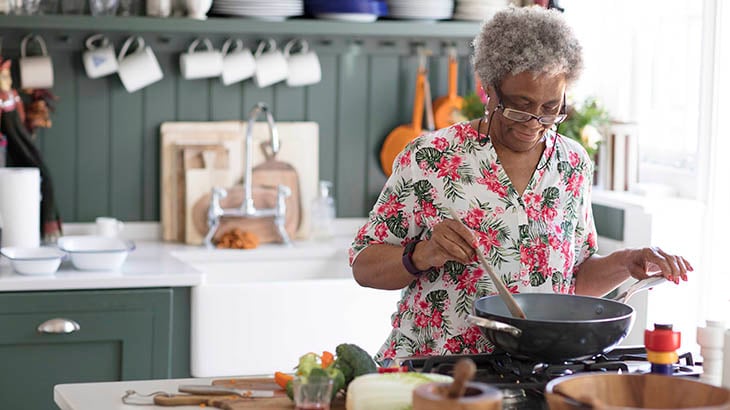 Enhanced annuities explained
Later life health problems can make enjoying your well-deserved retirement years harder than it should be. They can hit your finances too, pushing up the cost of day-to-day living and creating new care and support costs.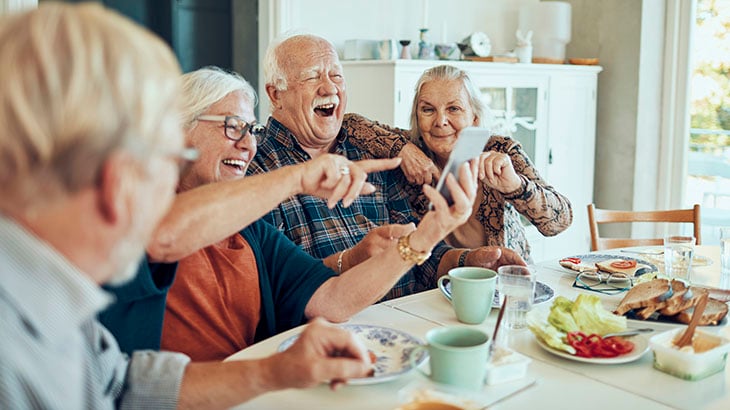 Guide to buying an annuity
Deciding that an annuity's the right choice for you is only the beginning. You still need to look around, find the right one and then buy it. We're going to give you some key pointers to help you do just that.
How annuities work
Many people are looking for reliable ways of funding their later years. Perhaps you want to make sure the bills are covered for the foreseeable future. Maybe you'd like to fund those trips you've always dreamed of taking, or that hobby you've always loved so much. Or you might just want to top up your income when you switch to working part time.
Need some help?
Making well-informed decisions about how to finance your retirement is important so it's worth shopping around and using available guidance and advice, before you buy:
Retirement guidance

Pension Wise from MoneyHelper
The Government's free and impartial service, offering guidance to make money and pension choices clearer.
To find out more or book an appointment online click below or call.
0800 100 166
8am to 8pm, Monday to Friday.
Calls may be recorded and monitored.
Speak to us
Our colleagues in Cardiff are always happy to answer your questions or help you apply for a quote.
0800 048 2446
Monday to Friday
9am to 5pm
We may record and monitor calls.
Get financial advice

Connect to an independent financial adviser in your area through Unbiased.