Relocating in later life is something many people look forward to, but there's plenty to consider when planning your retirement move.
From quaint English villages to secluded towns abroad, many retirees choose to pack up and relocate in retirement. We tell the stories of people who have done just that, and share their valuable insight into how they brought their plans to life – as well as the highs and lows of changing location in later life. If you've been putting off your relocation plans, retirement might be the perfect time to start planning your next big move.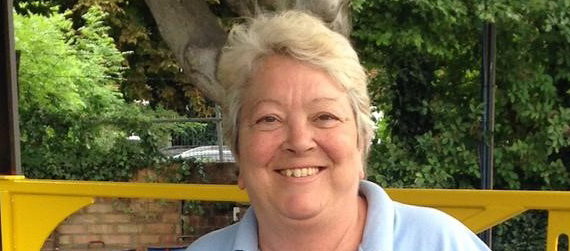 Jennifer's story
Leaving dry land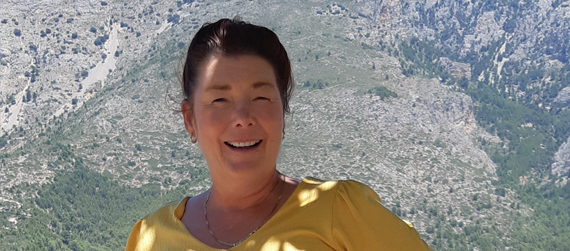 Tina's story
The reality of living abroad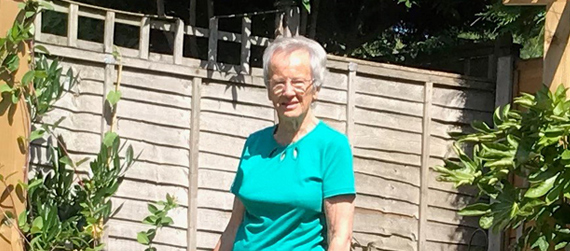 Carol's story
Countryside to urban living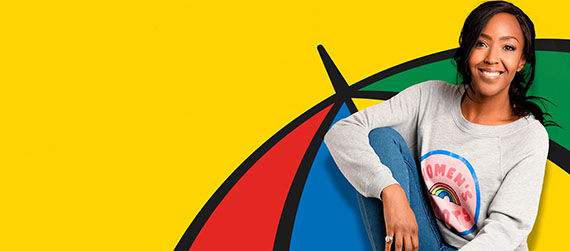 Our podcast series
Listen to our podcasts
Sign up to our newsletter
Subscribe to our monthly Rewirement newsletter for tips on how to make the most of your money now, and in the future.
By providing your email address you're giving consent for us to send you emails with news, information and offers on the products and services provided by Legal & General, Retail Retirement. Legal & General take your privacy seriously; this is why we never share your personal details with anyone else for their own marketing purposes. You can opt out of these emails at any time. Read our privacy policy to understand how we process your information.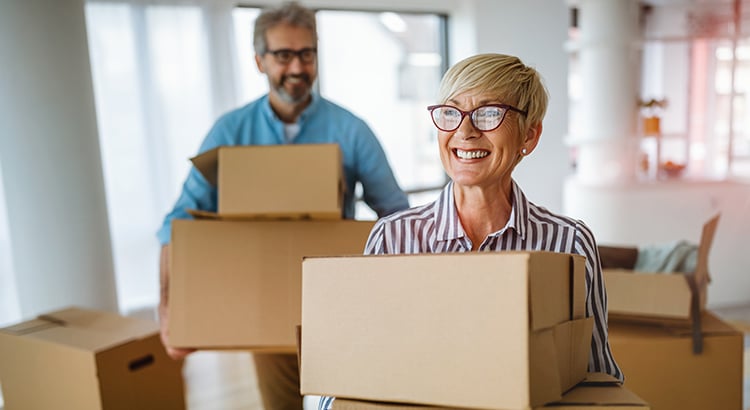 Moving in retirement
For many, retirement is an opportunity to enjoy a change of scenery. Could now be the right time to call somewhere new 'home'?
People living inspiring retirements
Meet the people seizing every opportunity that comes their way. Retirement is the next phase of life, and they're not wasting a moment of it.