COVID-19 - Impact on your pension savings
In these difficult times, we're doing what we can to look after our customers and our employees. We regret that we're unable to operate our normal helpline service and our phone lines are closed until further notice. We are still replying to emails and secure messages.
Service updates and further information
We have set up a designated area for workplace pensions customers to provide information about COVID-19 (coronavirus) and any effects on your pensions and investments.
Fund impacts
It has become necessary to make some temporary adjustments to some of our funds in order to make sure that members investing in them are treated fairly. Read more…
Where are you on your retirement journey?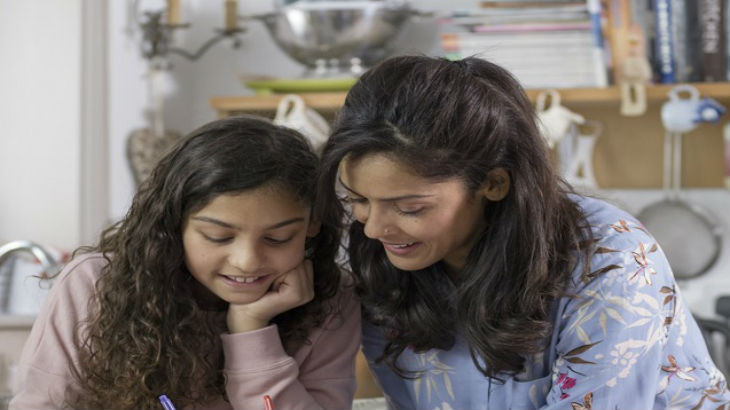 Not yet saving
If you've received an enrolment notification, you can visit WorkSave Choice to review your employer's pension scheme, your personal details and opt out if you do not want to stay enrolled.
Already saving
You can log in to Manage Your Account and plan for your retirement. Or learn more about making the most of your workplace pension.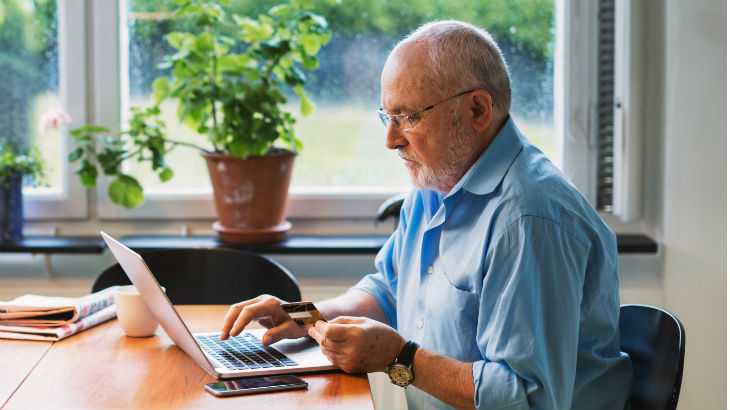 Approaching retirement
Log in to Manage Your Account to plan for your retirement. Or learn more about your options at age 55.
Calculators and tools
Use our calculators and tools to find out what income you might need in retirement and what savings you may need to make.
Need help?
Find more information and get answers to frequently asked questions.
Funds
Useful information about the funds we offer.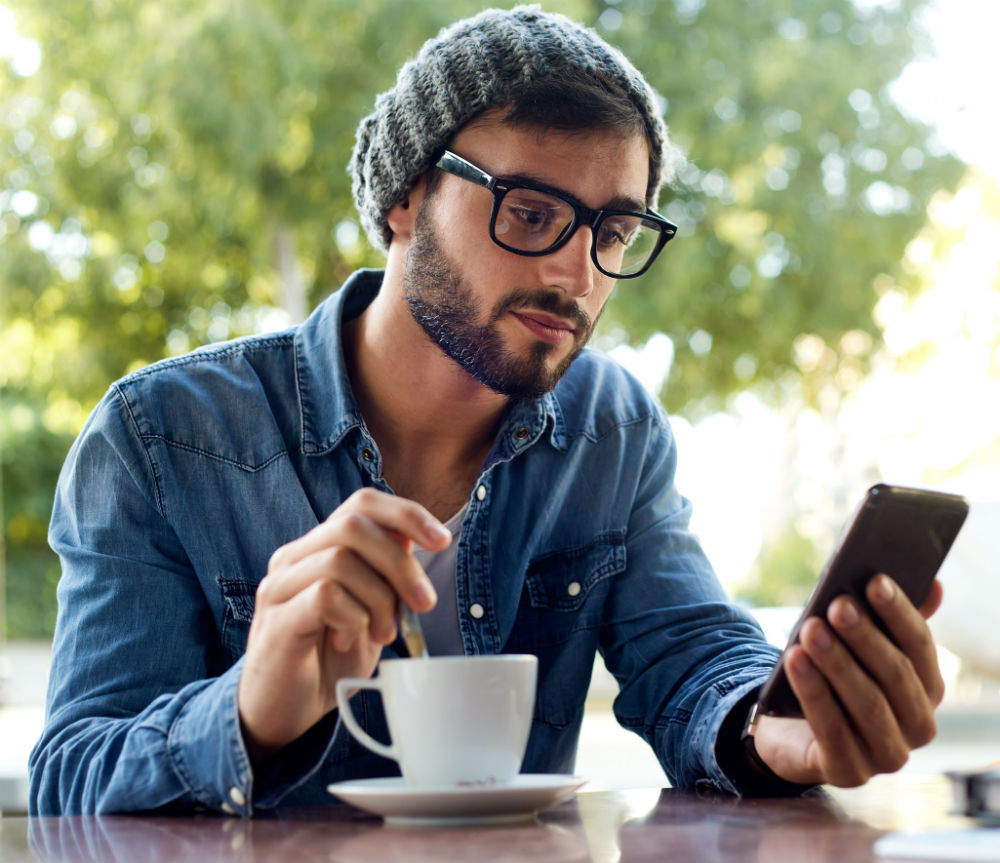 Contact us
Manage Your Account to take control of your money now. If you can't find the information you're looking for online, get in touch.