When to talk about life insurance
Life insurance may not be a natural conversation starter on a first date, but as a relationship progresses, there may come a time when you reach certain milestones and you discuss whether to get life insurance. But when should that time arrive, and who do you talk to about life insurance? Our guide will explore the timeline for making life insurance decisions.
When should a couple talk about life insurance?
In the early days of a relationship, you can be forgiven for having other topics of conversation before life insurance is mentioned. But let's take a look at when questions about life insurance might arise.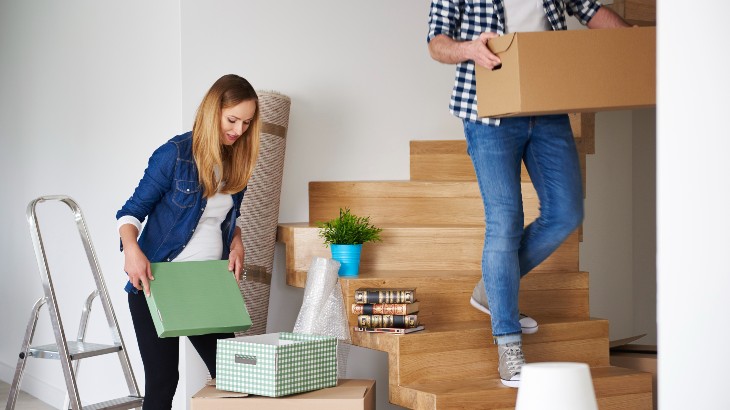 Some people make the mistake of assuming they don't need life insurance if they're not homeowners. But once you move in with a partner and you share financial responsibilities – such as paying the rent or utilities – you could consider life insurance as a renter. If you or your partner were to die, could the other person manage the rent and bills?
Buying a home is one of the classic life insurance conversation starters. Whether you're buying alone or with your partner, getting the keys to your own place could be the trigger to take out life insurance. That's because a life insurance payout could help to pay off the remaining mortgage amount should you pass away. Read more about life insurance or decreasing life insurance.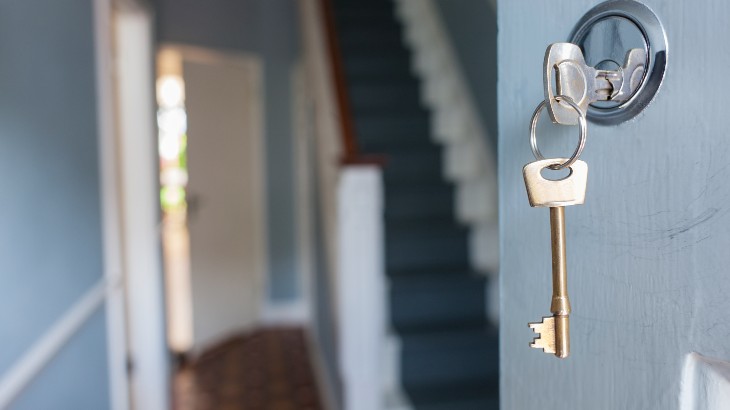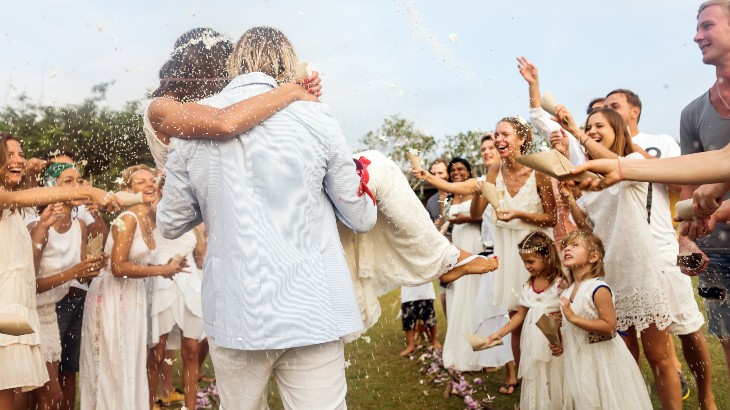 If and when you tie the knot, you will have joint legal and financial rights over shared assets like property, your bank accounts, and potentially other issues like the welfare of any children. Unlike a marriage, cohabiting couples don't have the same recognised legal status – read our guide to the misconceptions about common law marriage. For example, if you split while unmarried, you might find it harder to claim money even from a joint bank account.
Getting life insurance can give you peace of mind and some financial protection. You can choose between joint or two single life insurance policies.
The arrival of a newborn baby means excitement, perhaps a few sleepless nights, and increased financial responsibilities. Getting life insurance as a new parent means that should the worst happen and one of you passes away, there will be funds in place to help cover things like housing costs and nursery fees to your children's hobbies and activities as they grow up.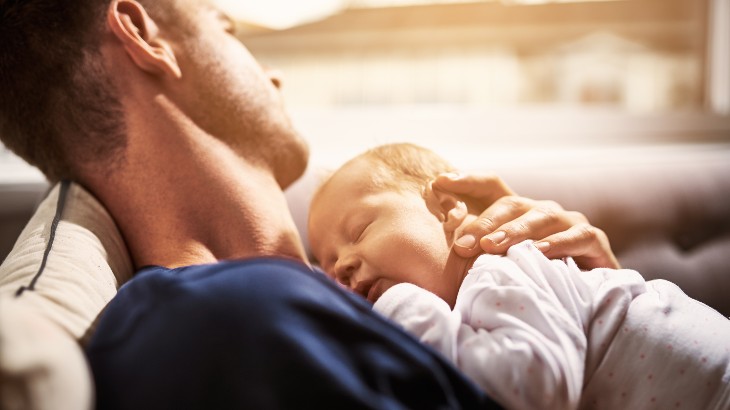 Looking after other dependants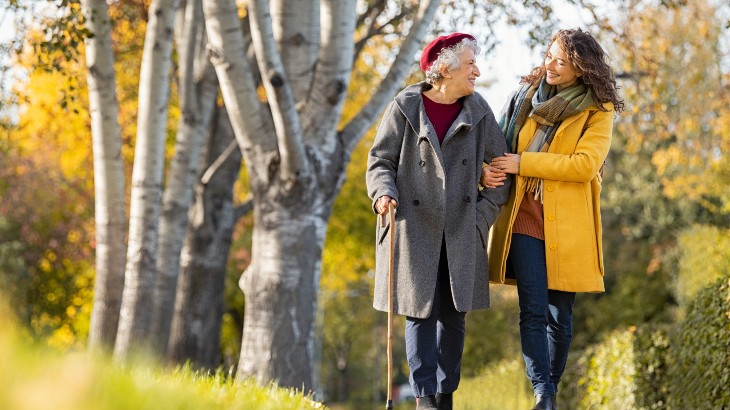 It's worth remembering that life insurance is designed not just for couples, but anyone whose death would financially affect their dependants, such as older parents or other family members. Of course, you could be handed these responsibilities at any stage of life, so if your mother or father rely on you financially, deciding how to include your partner in conversations about their care is worth thinking about.
Tips for talking about life insurance
Once you've decided it's the right time to raise life insurance as a subject, here are some ways you can hopefully make the conversation go smoothly.
Give some notice. Bringing up life insurance unannounced might take the other person by surprise. Setting a good time to have the conversation could help them mentally prepare.
Do your research. Are you aware of how a life insurance policy works and the differences between and life insurance and Critical illness Cover, for example?
Understand your finances. Life insurance can protect your loved ones financially, so it's worth using a life insurance calculator to decide how much cover you need in relation to your finances.
Don't overstress. It can be difficult to talk about the implications of death, but it's important to remember that life insurance is ultimately about giving you less stress, not more.
Listen. When you talk about life insurance, it's important to listen to your partners views on how much protection you each need and who should benefit in the event of a claim.
Life insurance conversation starters
Talking about life insurance with a partner might sound like a big commitment, or even scary, given it concerns the topic of death. But there are some ways that the conversation could be broached when you and your partner talk about the future. Here are some potential life insurance conversation starters.
'What finances do we need to protect?' You could get a sense of you and your partner's financial landscape – including income, assets, savings and investments. This may help you determine how much cover you need you need.
'How long do we want to have a mortgage for?' Life insurance can protect a mortgage, so having an idea of when you plan to be mortgage-free could help you choose the right length of time for your life insurance cover.
'Life insurance is cheaper the sooner we get it'. Life insurance premiums increase with age – though other health factors are also taken into consideration too. Could you save money by getting life insurance sooner?
How to talk to your parents about life insurance
A parent could ask you to act as a trustee for a life insurance policy they have placed in Trust or as an executor for a will. It is important for you to understand what is expected of you when the time comes. This can also give you the opportunity to provide your parents with invaluable emotional reassurance if they are uncomfortable discussing death. They be heartened to learn that you appreciate all your support in safeguarding your financial future.
What if my parents don't have life insurance?
If your parents don't have a life insurance policy they can contact us or speak to a financial adviser.
We may be able to offer Life Insurance if the applicant applies before the age of 77. We also offer Over 50s Fixed Life Insurance which could be an affordable way for loved ones to leave some money after they die. It offers guaranteed acceptance with no medical for UK residents aged 50-80. We've explained why over 50s life insurance could be worth considering in this guide.
How to talk about life insurance as a parent
Equally, if you're a life insurance policyholder and a parent, it's a good idea to ensure your children (and any valid claimants) are aware of where documentation like the policy number is located. It can be difficult to discuss death or critical illness with family members, but by having an honest conversation and listening to your loved ones you can provide some welcome reassurance.