About you
As one of our Regulation & Risk Compliance professionals, you'll be central to helping us be a force for good.
Our culture
For us, Risk & Compliance goes beyond just meeting regulatory requirements. It is about understanding what is best for our customers and ensuring we always strive to protect what they truly care about. Our vision is to promote a framework for effective and informed risk taking that enables us to achieve our business objectives in a sustainable way, whilst creating societal change.
Our roles
We go beyond the bare minimum to enable sustainable change for our business, so a role with us will be anything but familiar.
You may be interested in
Take a closer look at what's happening across Legal & General.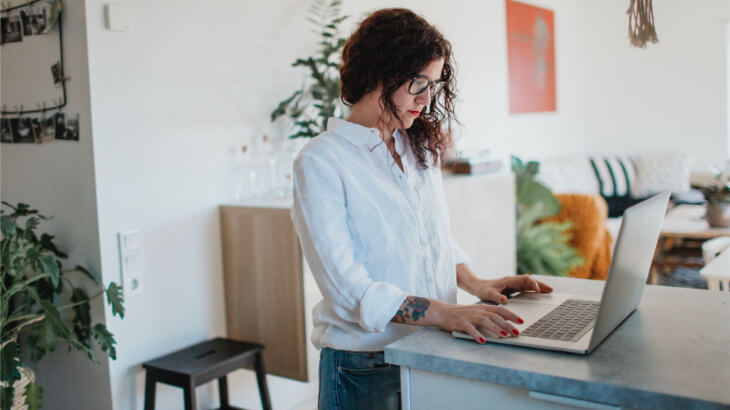 Finance
We partner with the business to enable it to grow and understand the financial implications of every decision.
Actuaries
Our actuaries are natural problem solvers who always look for ways to see life differently.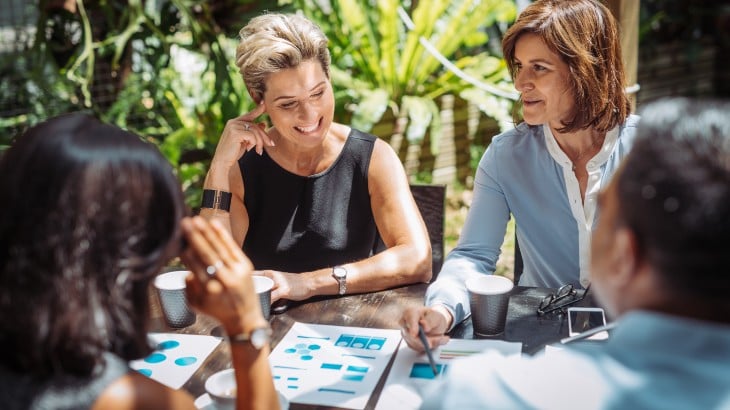 Investments
With us, you'll be part of a world-class team developing and executing investment and hedging strategies.