We do it for you
Take advantage of expert help and invest more tax efficiently. To make saving easy, we'll invest for you through a stocks and shares ISA built for your needs.
Your money goes into our own low-cost, diversified, ready-made multi index funds. You can access it anytime, so we do the work but you're in control.
Simply assess your attitude to risk vs reward. We'll do the rest.
How it works
Select your fund

Your attitude to risk is key. See what matches your comfort level and invest from £20 a month or a £100 lump sum, up to £20,000 this tax year.

Open a stocks and shares ISA

Complete the quick sign up process and that's it, your money will be invested within 1 working day.

Manage your money anytime

We'll email you the online account details. Login to access your savings, manage your fund and much more.
What we do for you
Active investment management

Our expert team manage your fund and adjust to any market changes, aiming to maximise results while maintaining your risk level.

Focus on the future

We invest for growth, reinvesting any returns so your savings are compounded and can snowball over the long term.

Help and support

Whatever you need, our award-winning customer service team is here. You can email or phone our UK call centre, or find most answers in our FAQs.
Find a fund to suit you
Created by different asset splits, each multi index fund has its own balance of risk and potential reward. They have the same high diversification too, so whichever you choose, you'll be investing smarter.
What are the costs to invest?
Ongoing charge 0.61%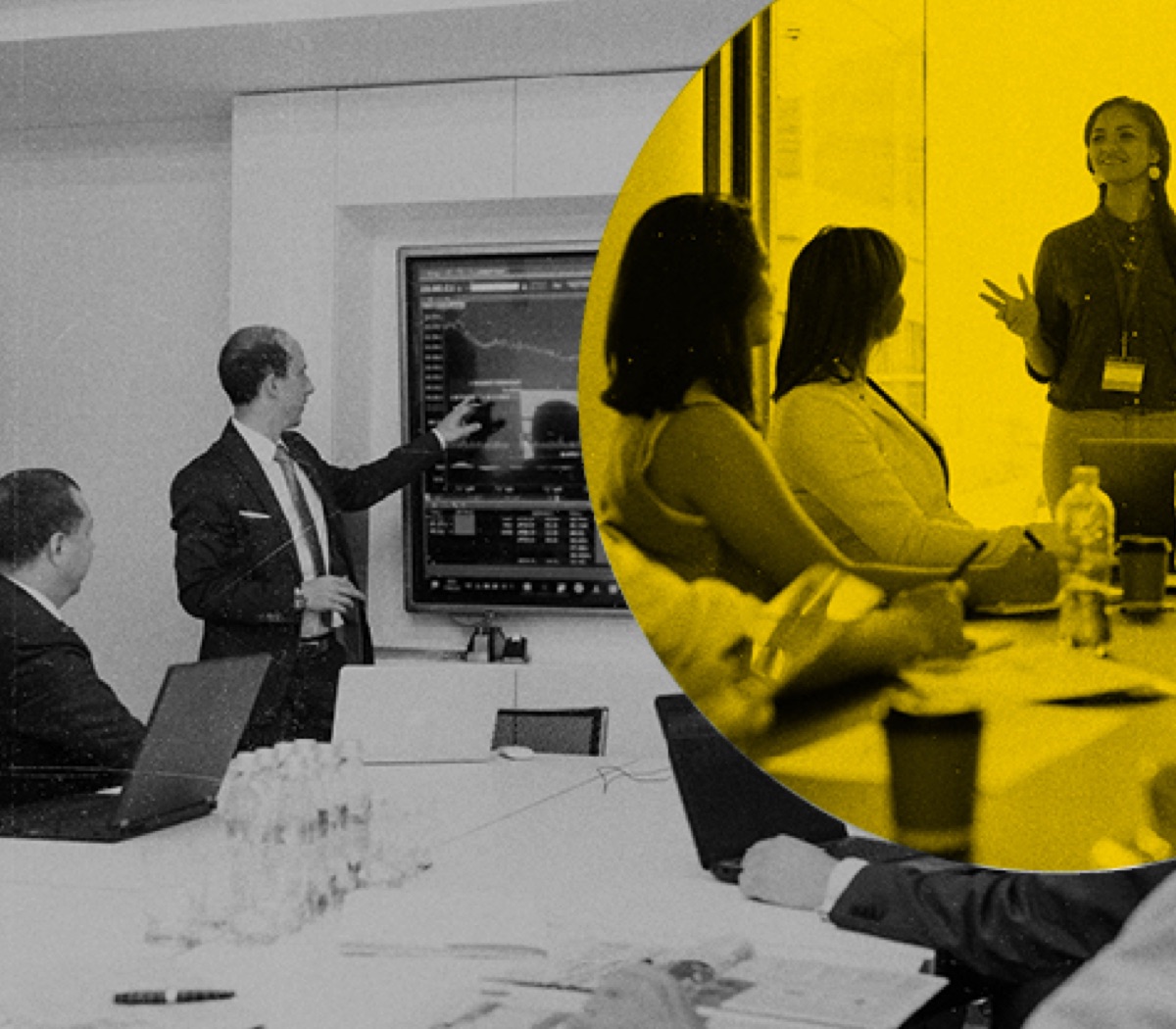 Invest with the professionals
Our in-house fund manager expertise goes into your money's long-term growth.
We proactively fine tune these funds to optimise returns and secure your chosen risk and reward level, even if markets become more variable.
Meet your team
Our investment professionals manage over one trillion, with more than £41 billion in multi asset funds (as at 30 June 2018).

Your 4 dedicated fund managers plus 25 investment specialists work to deliver your returns and offer you full support.

Justin Onuekwusi
Andrzej Pioch
Bruce White

Martin Dietz
Our multi index funds offer different risk levels. It's important to make sure you're comfortable with the risk of the fund you select. Please read this on understanding risk before you invest.
The value of your funds can go down as well as up. Each fund has its own risks, detailed in the KIID.
The suggested investment period is 5 years or more.